The Carriage Rooms at Markree Courtyard

Once a family home with a lifetime of happy memories, Markree Courtyard Sligo has been transformed into an exclusive event & accommodation venue creating new memories for guests which will last for a lifetime.
Our venue consists of a series of unique spaces from our beautiful grounds and ceremony options to our Carriage Rooms Wedding and Events space. The Carriage Rooms event space , includes The Courtyard Bar, The Saddle Bar & Lounge, The Long Hall and the beautiful Courtyard itself.
The finely manicured gardens, scenic tranquil pastures and mountains are the perfect setting for your special day.
Stay here in our Courtyard Accomodation. Ten suitably appointed and modern bedrooms on the estate in addition to Markree House.  A modern space to stay, amongst our historical estate.
A hidden gem in the beautiful County of Sligo, our Estate will be exclusive and uniquely yours…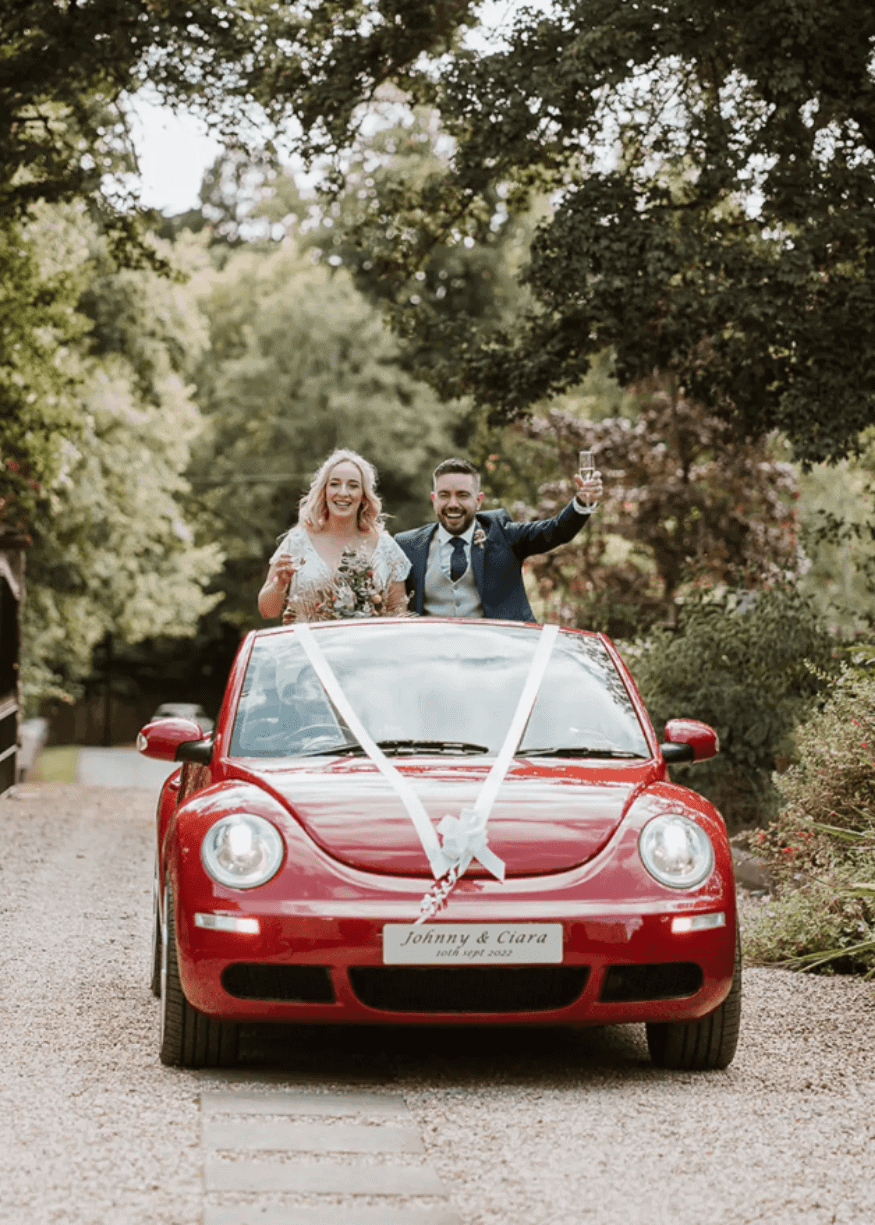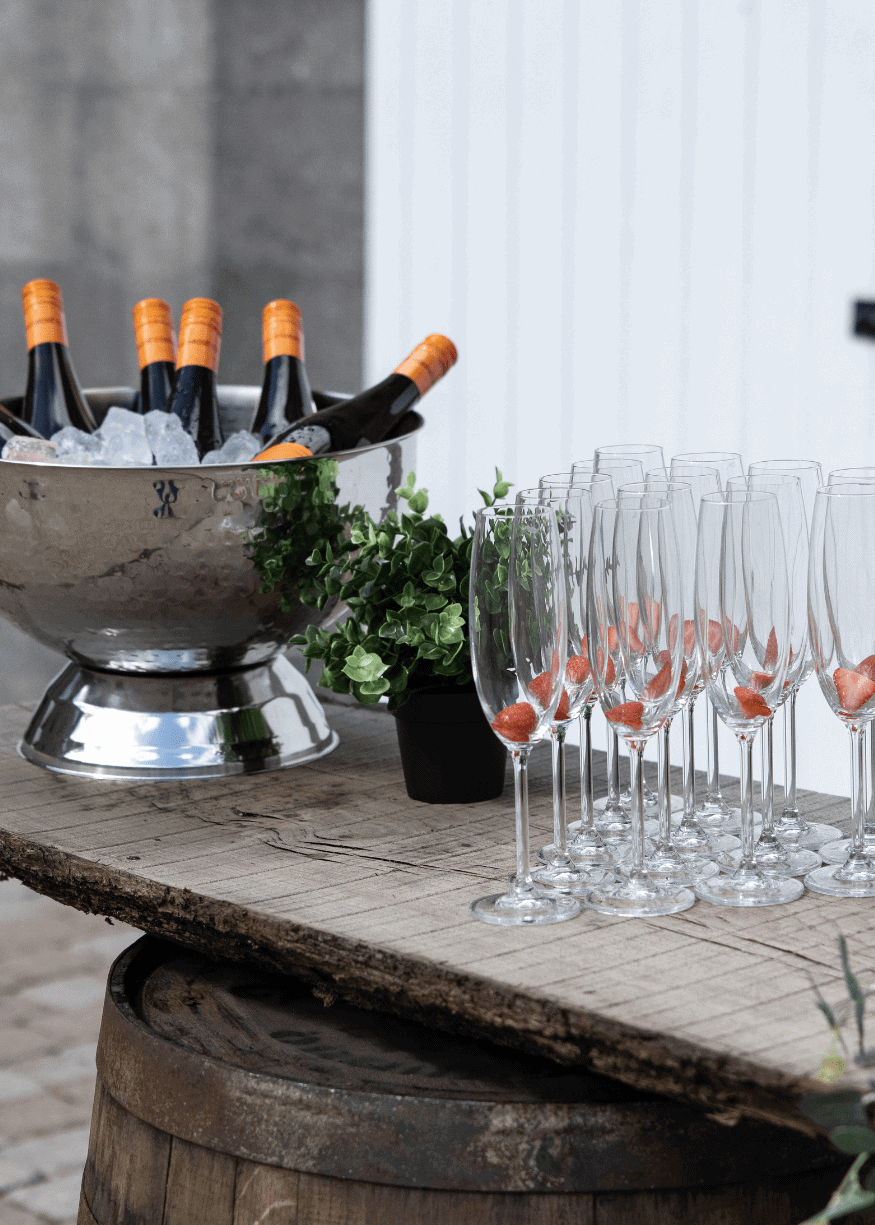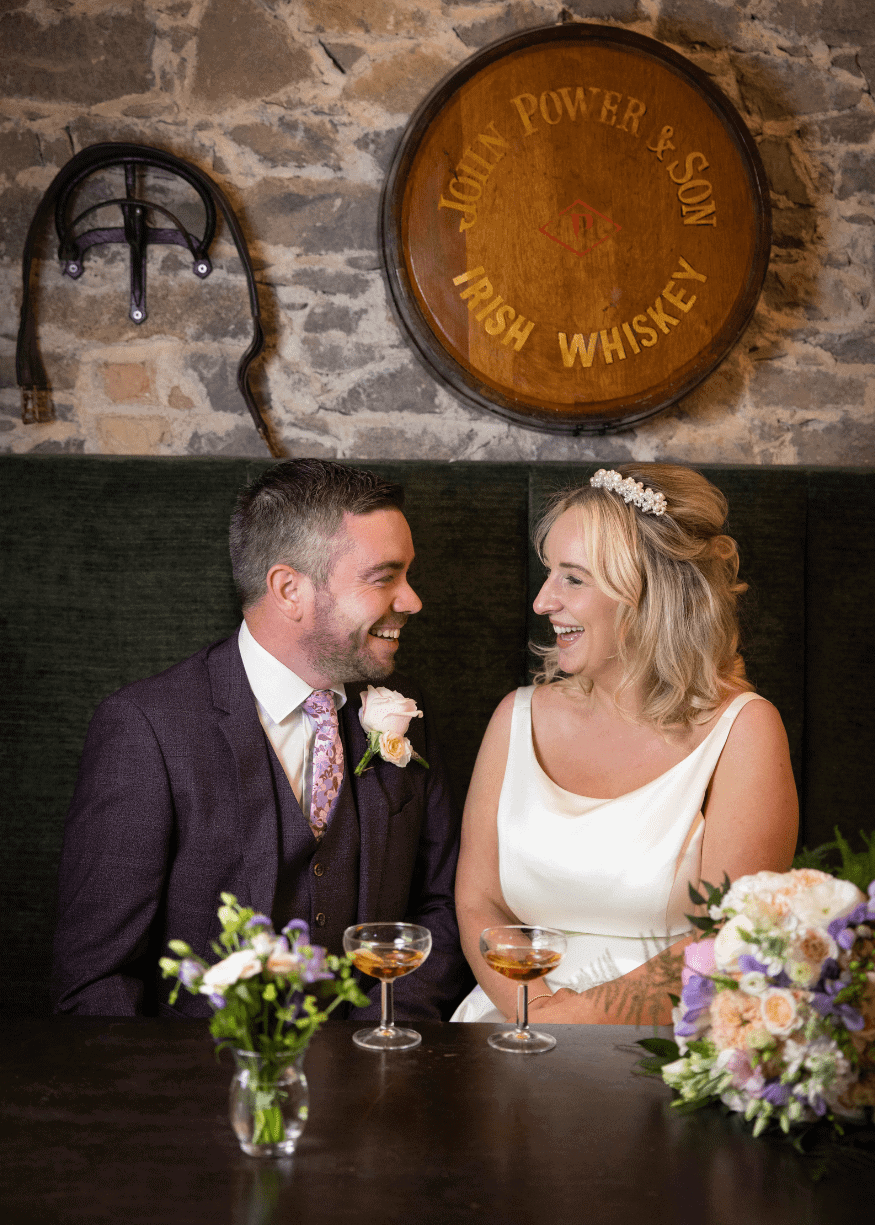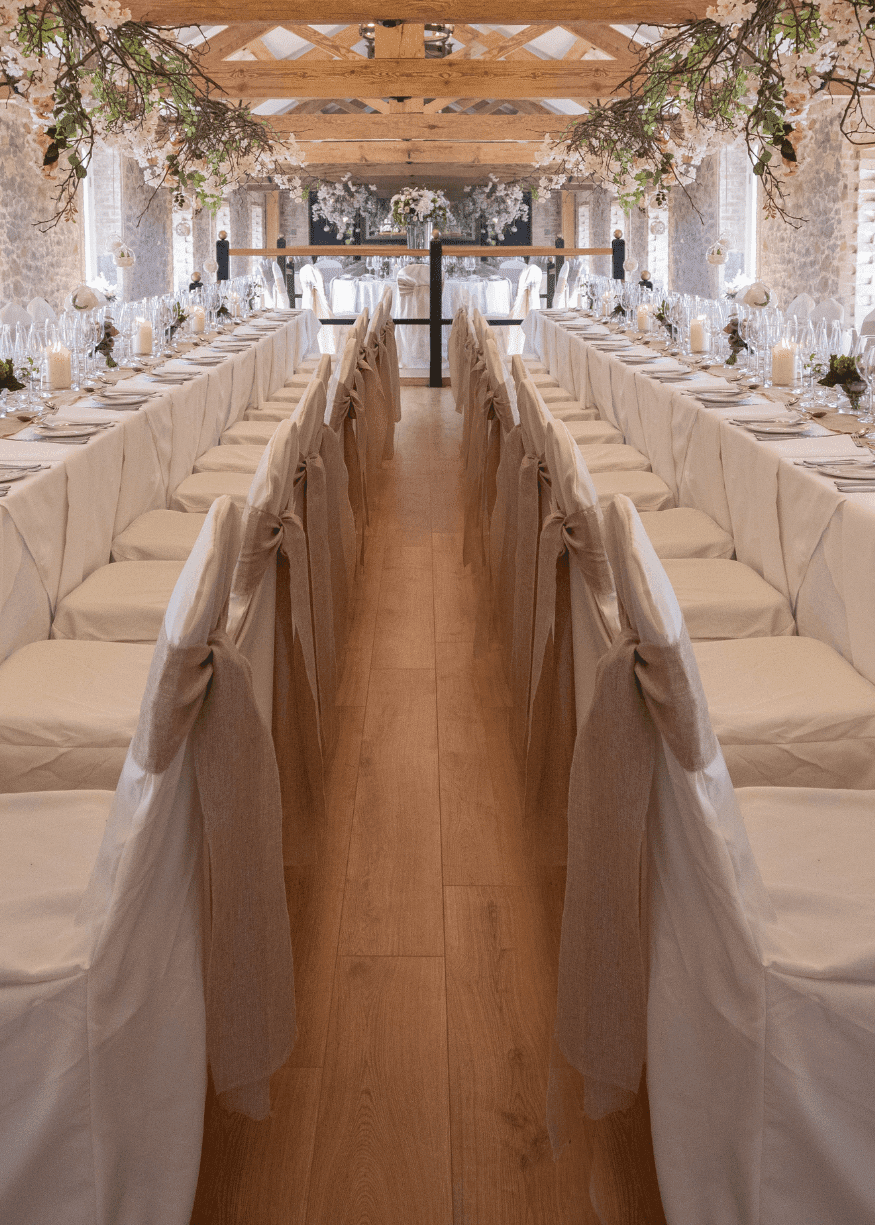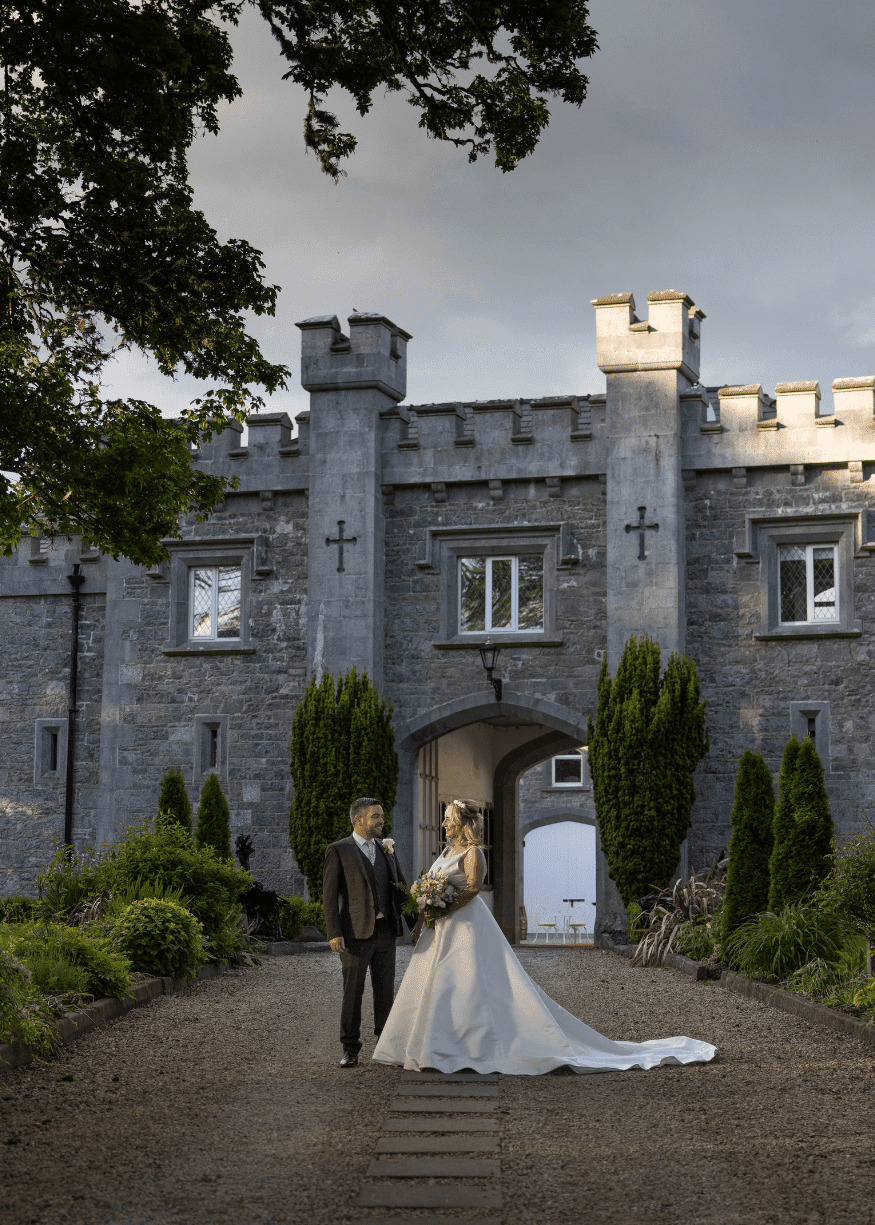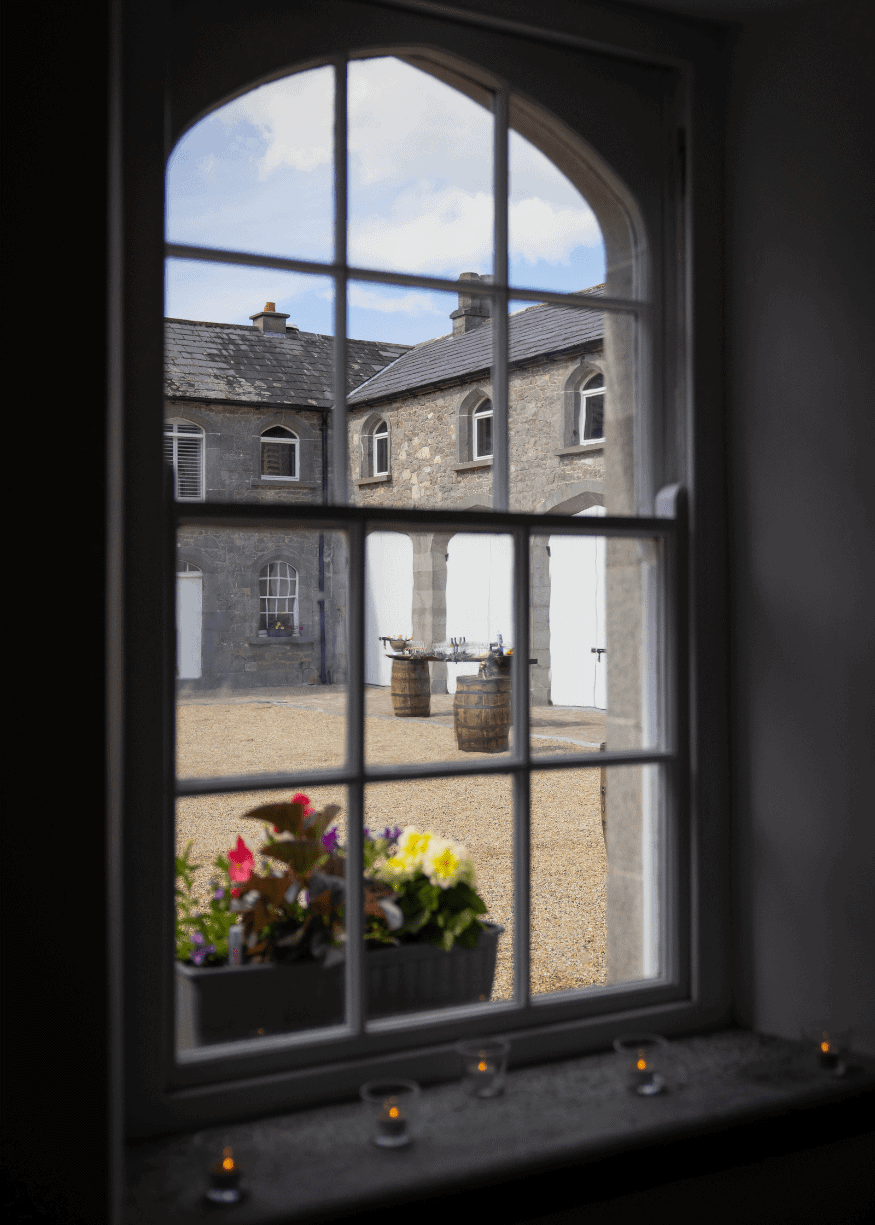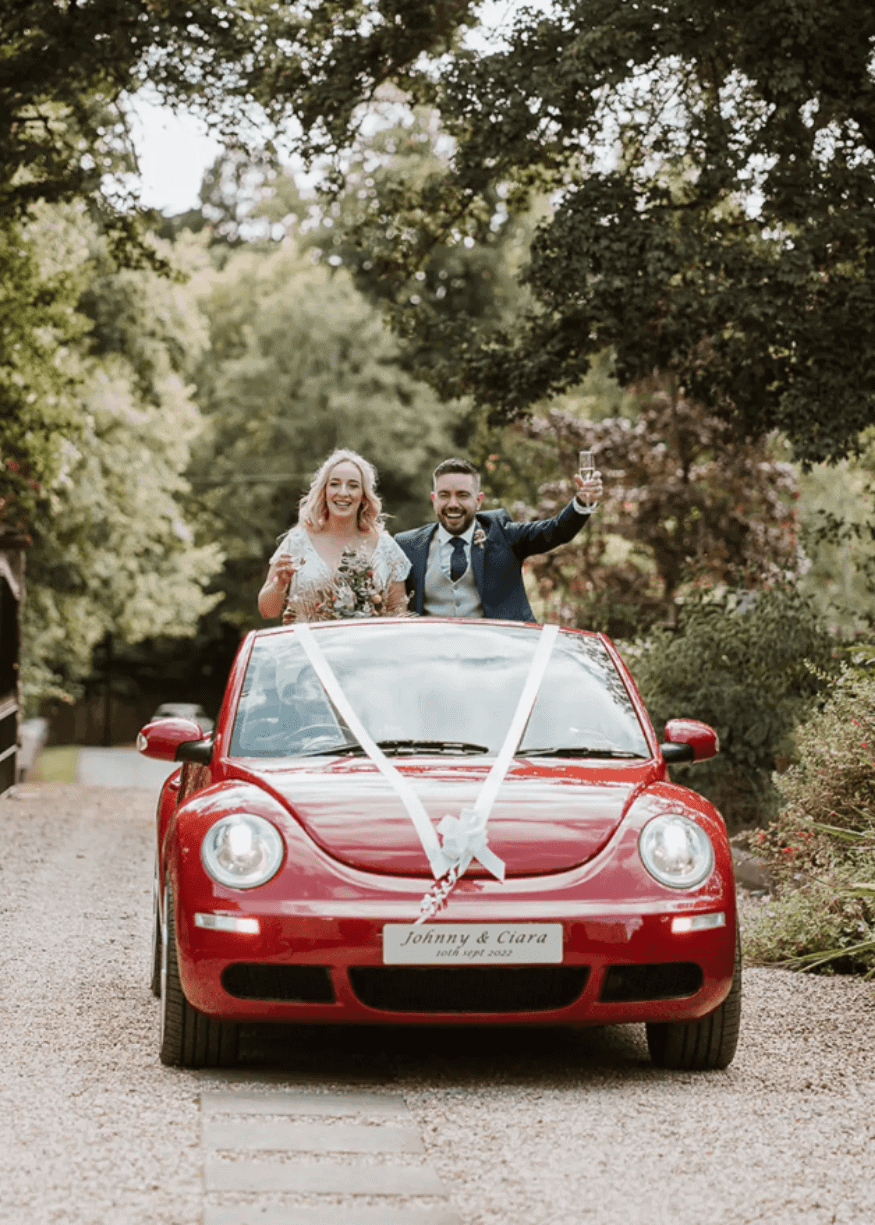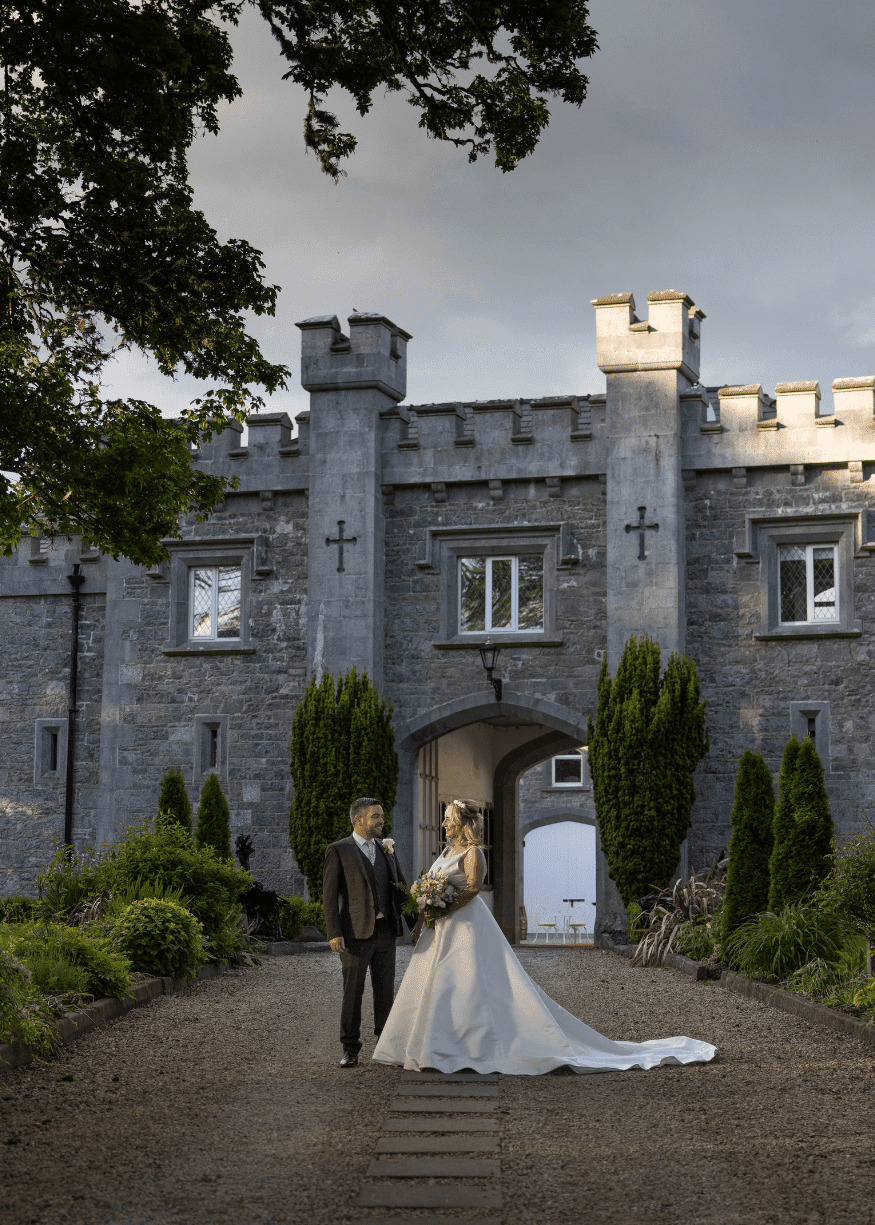 Uniquely yours, The Carriage Rooms at Markree Courtyard, Sligo is solely your private Estate . Hire the venue for exclusive events and weddings or stay in our courtyard rooms on those dates that we don't have events.
From the style of Venue Décor to Catering, Drinks Reception and Entertainment, the choice is completely yours.
We have an extensive list and recommendations of some of the industries best wedding and occasion service providers to assist you with your plans.
Our Wedding and Events team have years of experience with planning and delivering only the best service.  Ensuring you, your family and guests will have the most enjoyable and memorable time with us. A dedicated planner will be available to offer you any advice and assist you with your personalised plans throughout. Your event or milestone celebration is as important to our team as it is to you.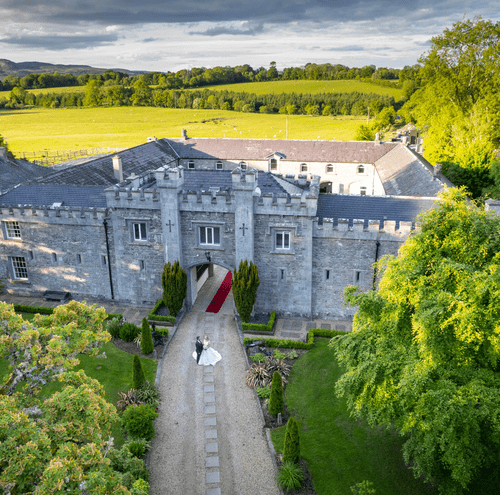 Make your vision a reality
Our Venue offers a blank canvas on which to create your perfect event.
From weddings and private parties, to corporate events, our Sligo Estate plays host to the most exclusive celebrations , underpinned by an exceptionally personal approach, tailored to you .
Explore Sligo From here
Superbly set in 60 acres 
within Markree Estate and adjacent to Markree Castle
We offer the perfect location for anyone wishing to immerse themselves in the rich Irish Culture along the Wild Atlantic Way.
A Unique listed building that has been meticulously transformed. Your very own period escape, enhanced with a series of unique spaces, where extraordinary memories unfold, and you're free to immerse yourself in the beguiling beauty and warmth of our Markree Courtyard and grounds.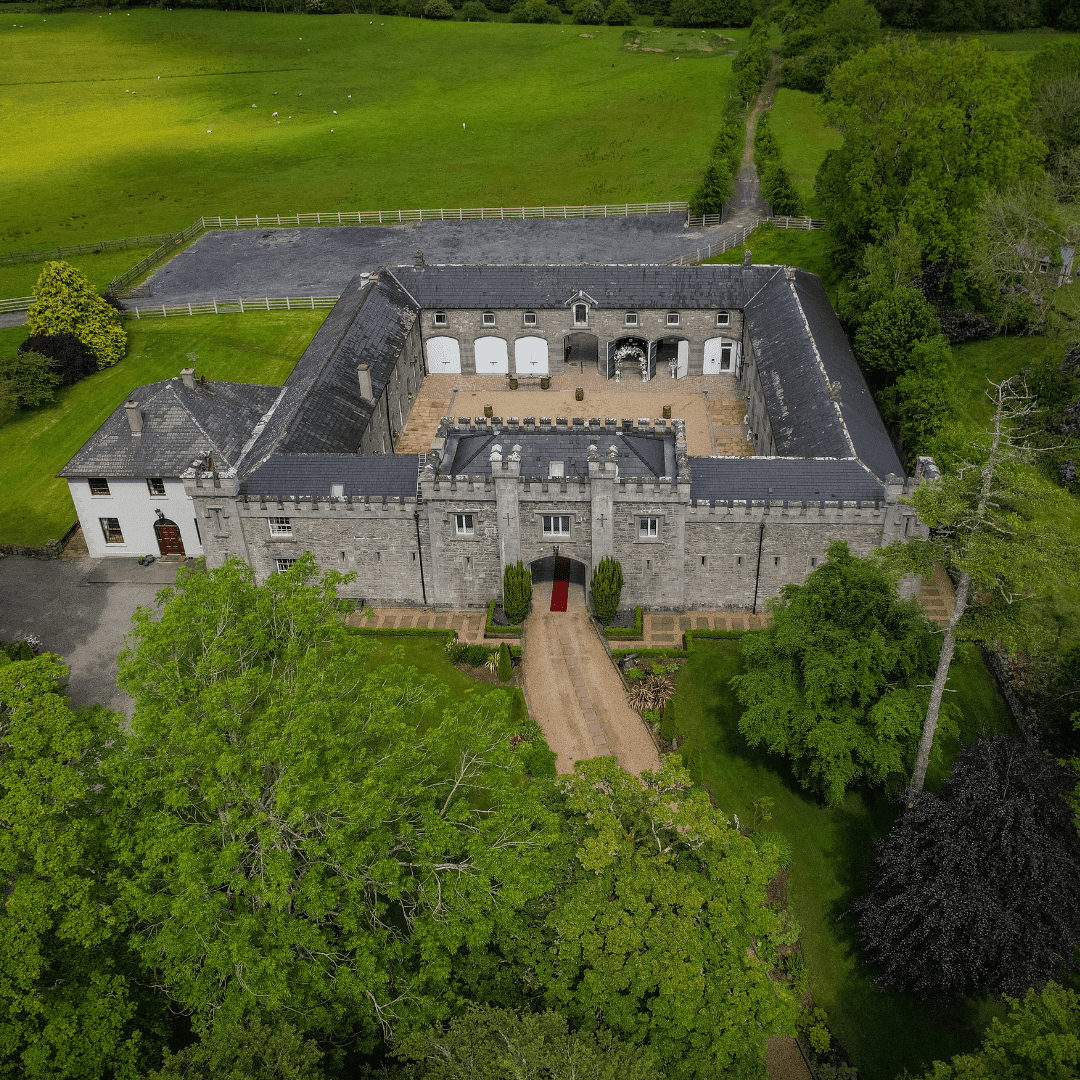 Plan an event at the Carriage Rooms
Speak with our wedding and events team