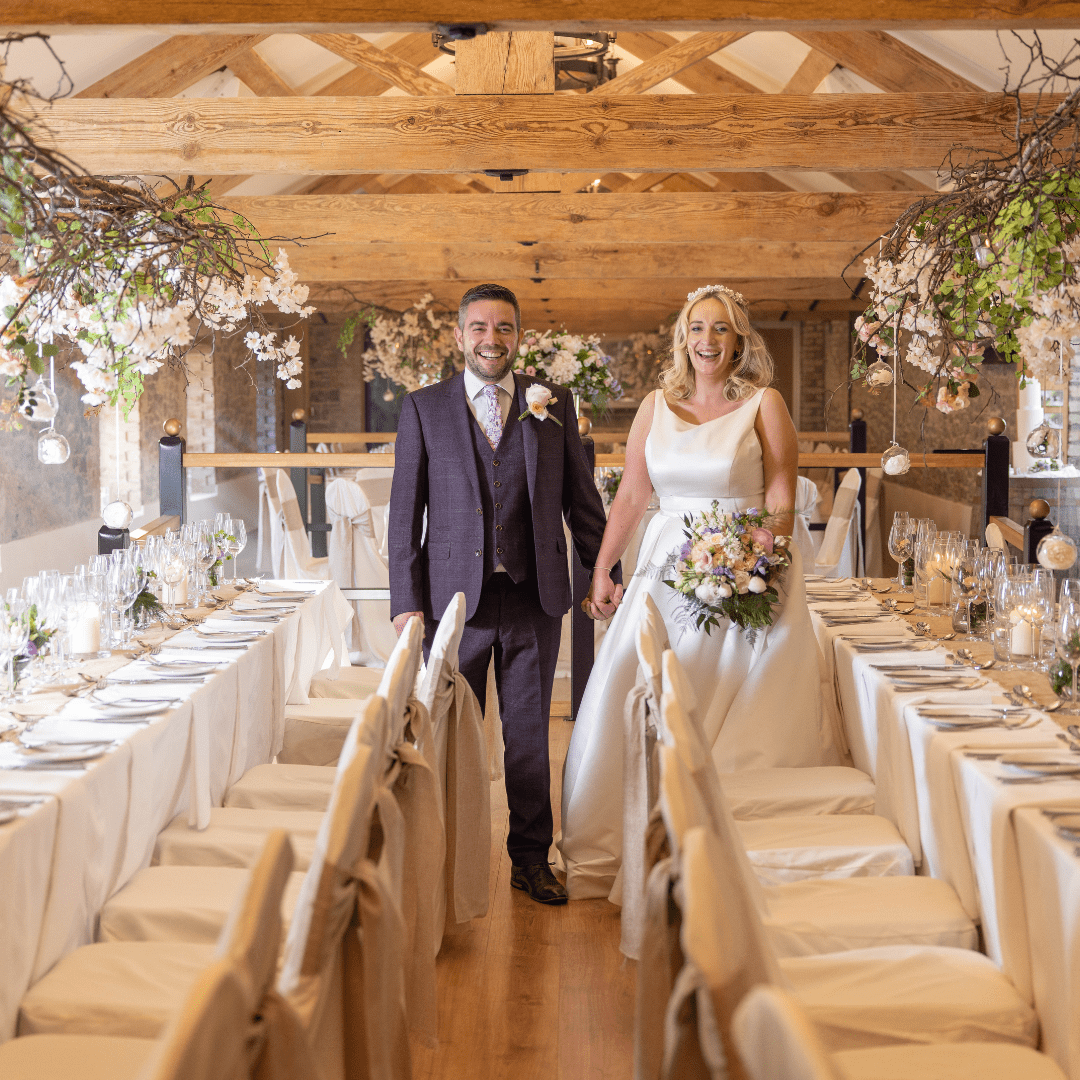 Weddings at
The Carriage Rooms
Uniquely & Exclusively Yours
Say " i do" at the carriage rooms
Uniquely yours.
Hire The Carriage Rooms at Markree Courtyard,  it will be solely your Private Estate for the duration of your event.
From Venue Décor to Catering, Drinks Receptions and Entertainment, the choice is completely yours. We have an extensive list and recommendations of some of the industries best wedding service providers to assist you with your plans. Our dedicated events team have years of experience with planning and delivering only the best service ensuring you, your family and friends have the most enjoyable and most memorable time with us.
A dedicated wedding planner will be available to offer you any advise and assist you with your plans throughout the whole process, we want your experience to be effortless and most importantly enjoyable.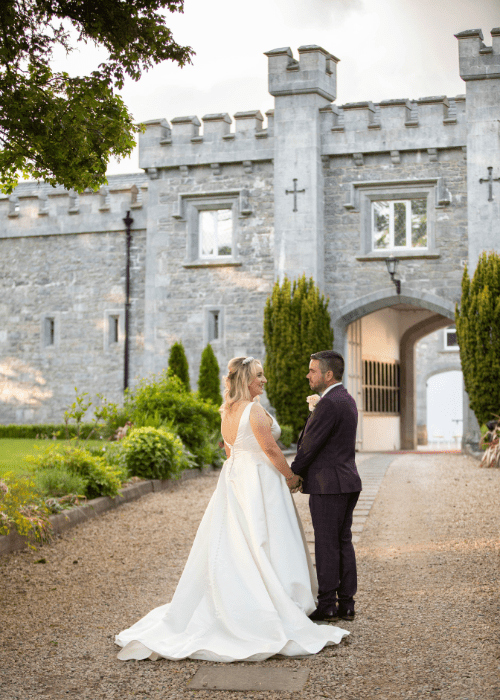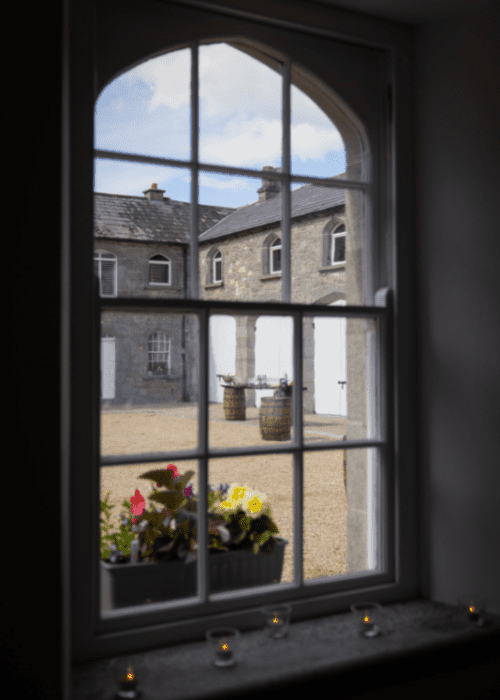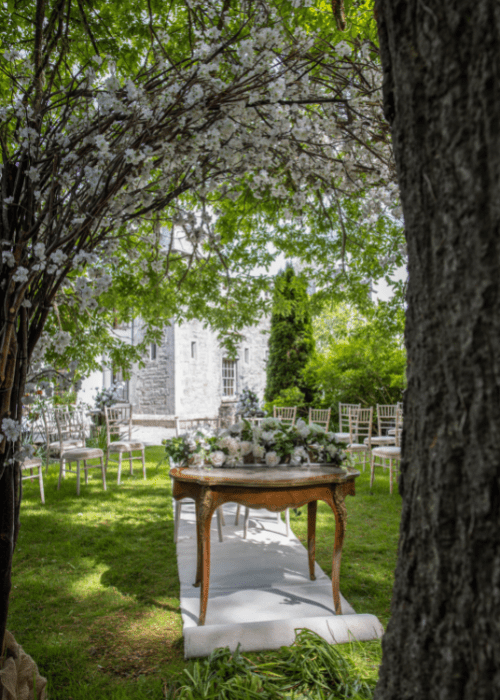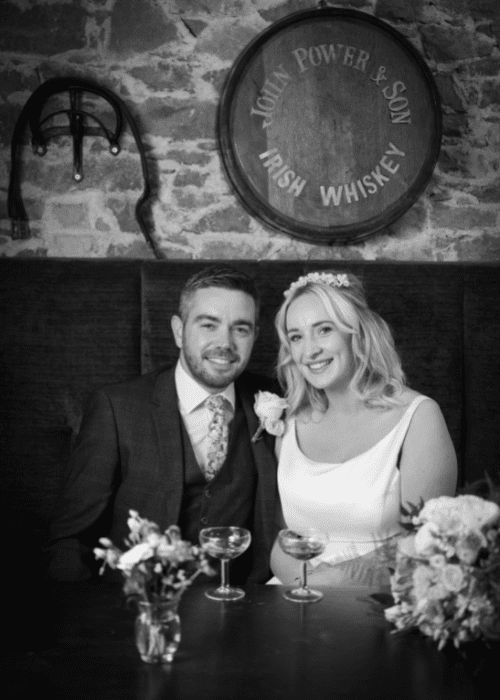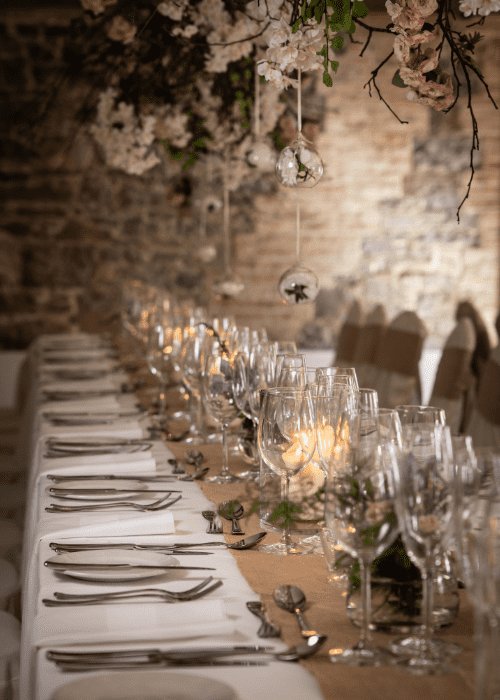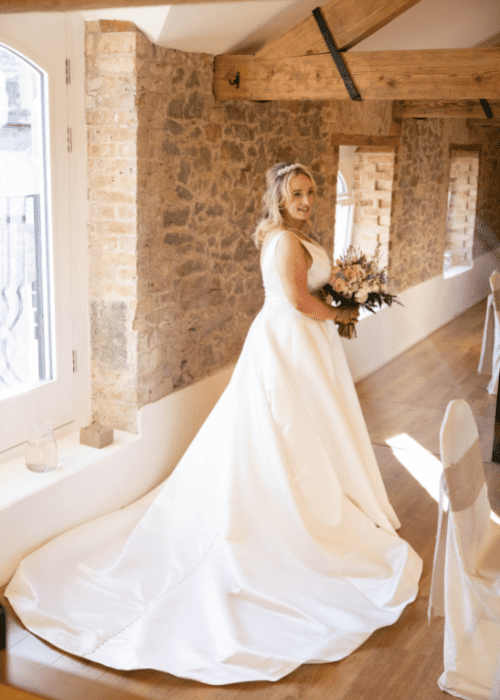 What is included In Venue Hire?
Our wedding experts will work with you on making your vision for your event a reality . We have an extensive list of recommended suppliers & caterers for you to choose from. 
Red carpet arrival for the special couple with a glass of complimentary champagne for the bridal party upon arrival to The Carriage Rooms at Markree Courtyard.
Your Cake is displayed on a Barrel complete with knife and dressed with tea lights
Menus and Table Plan printed and displayed
Tea lights and candle decor
Bar Staff and Wedding planner to host you and your guests
(service staff provided by the catering company you choose)
One wedding a day policy
Unique Timber Bar for your outdoor drinks reception
Display for all glasses, cutlery and crockery for the event
Table Linen & Napkins
Banqueting chairs & trestle tables
Seat Covers
Round top table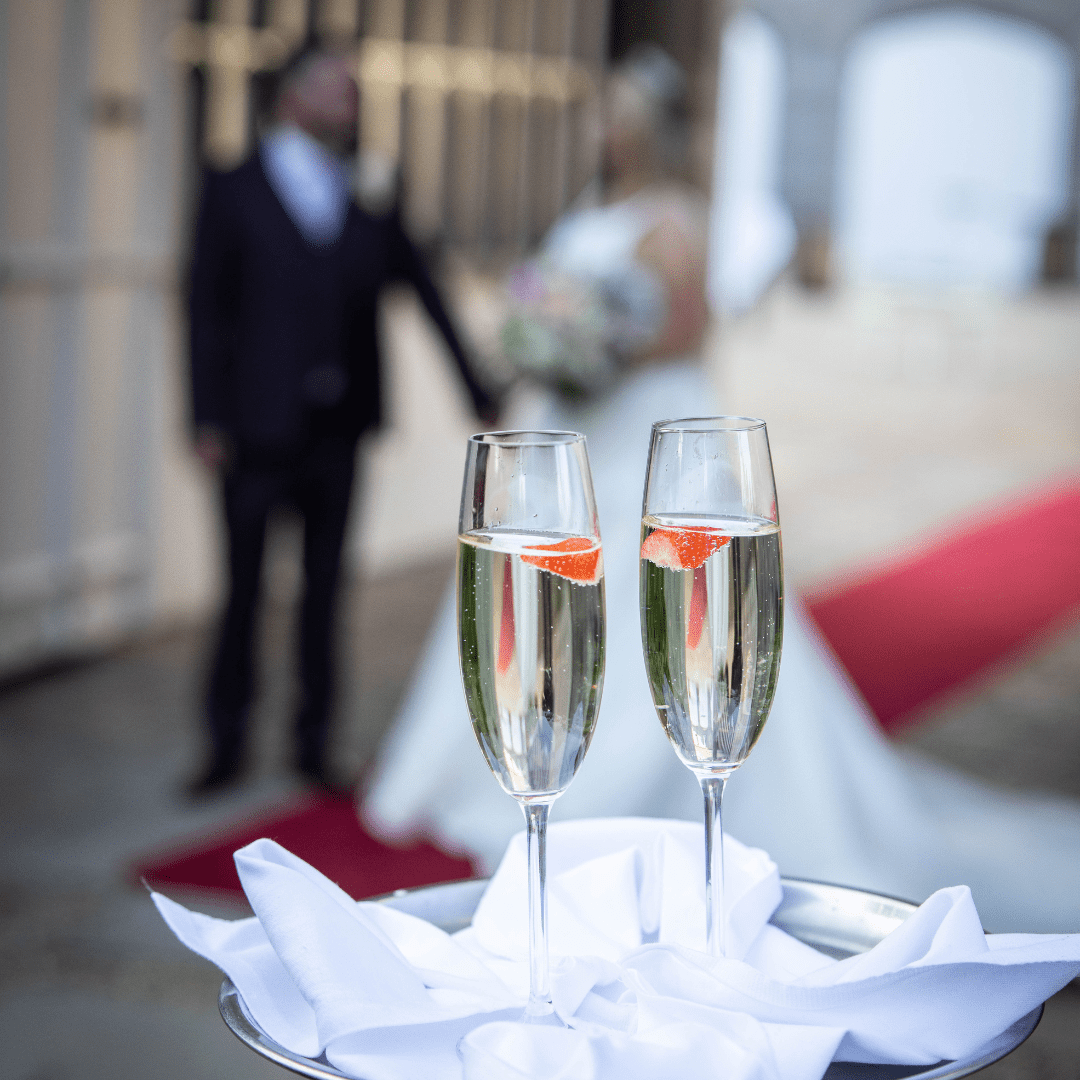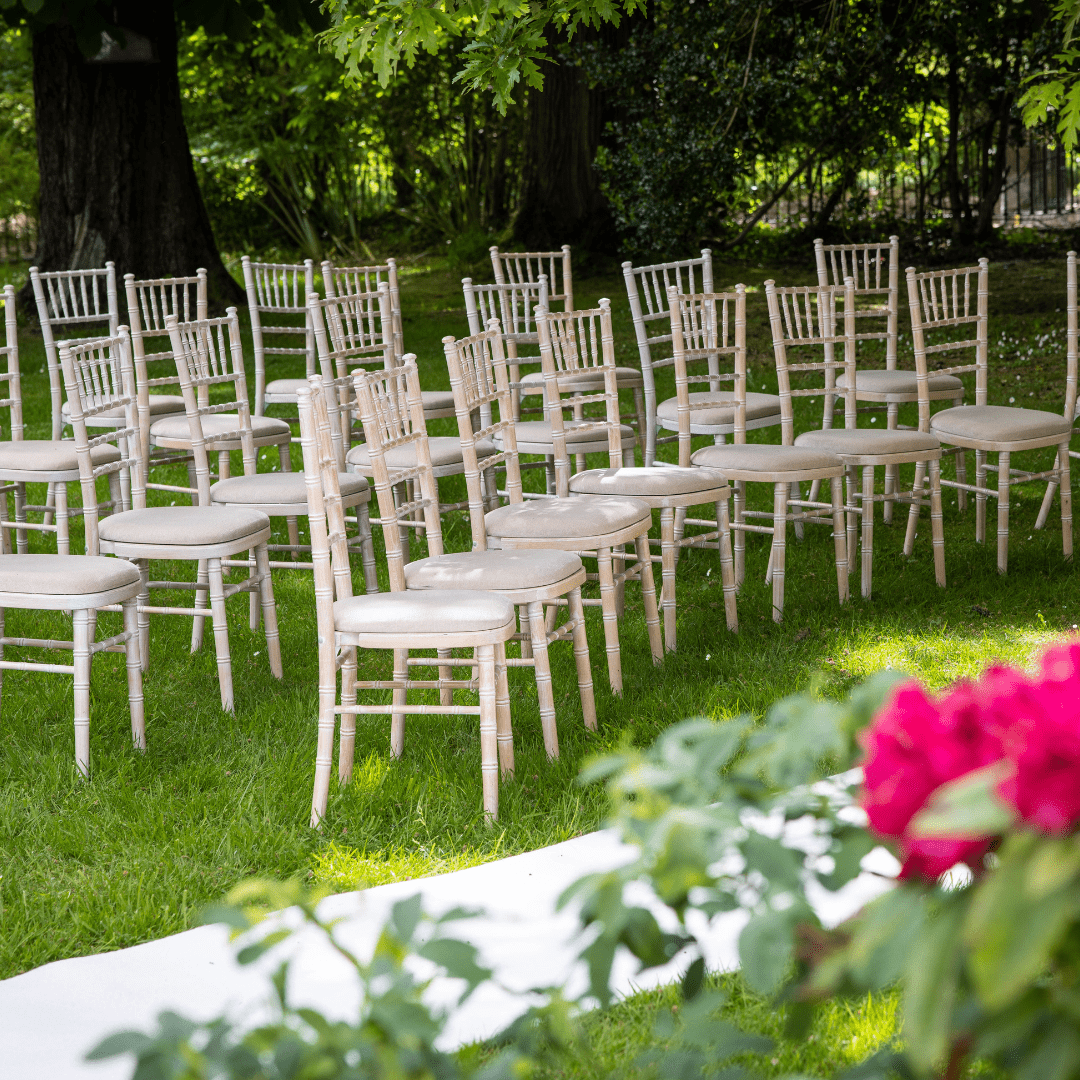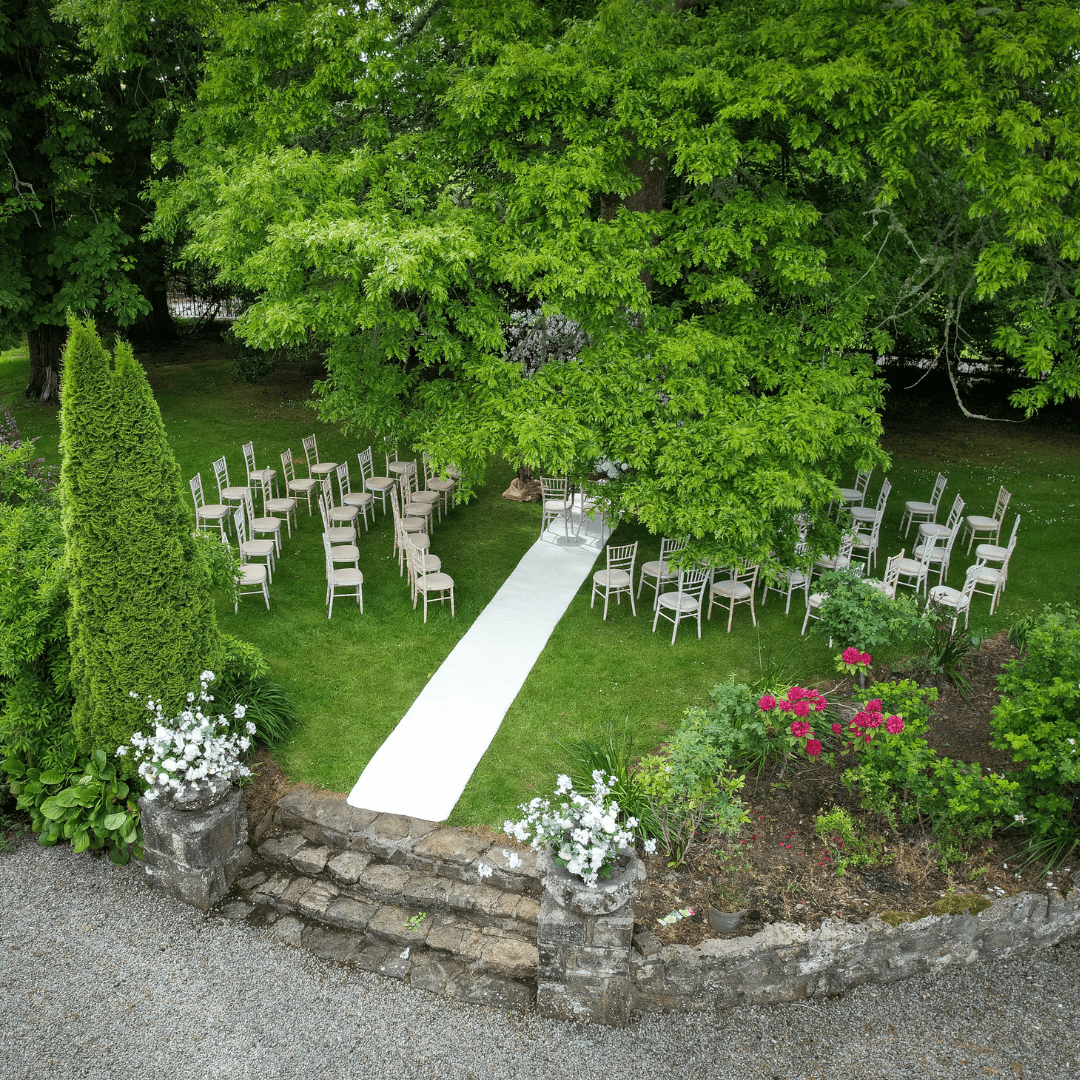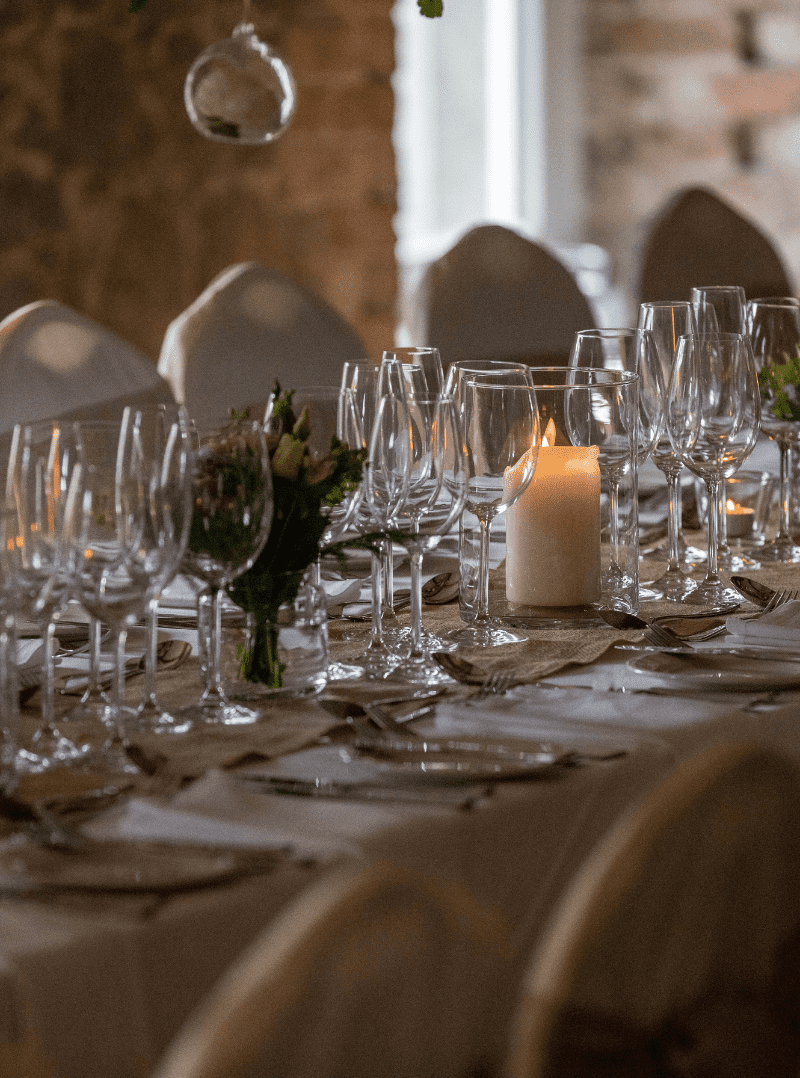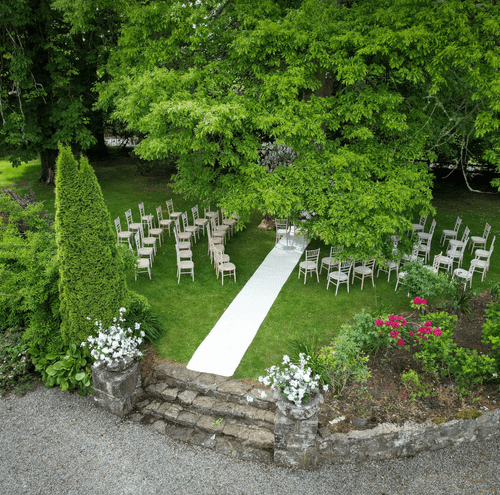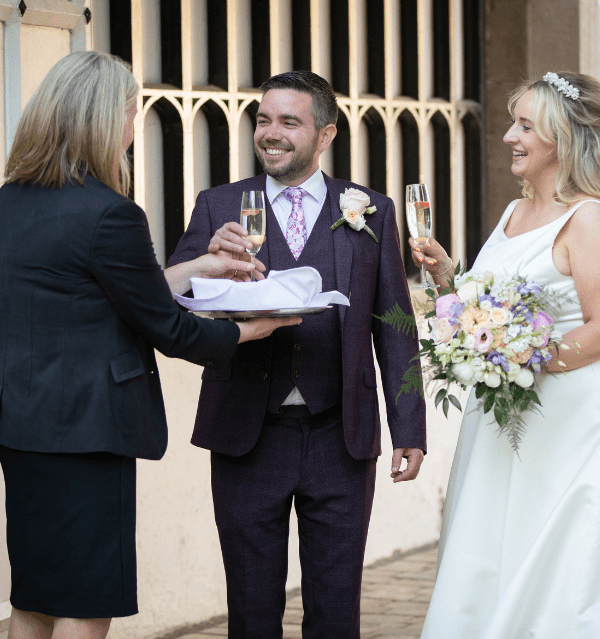 The Carriage Rooms offers an exclusive space for your wedding or event.
A space where you can fully design your day.
The Courtyard Bar is located in the heart of the property, with guests spilling out into the open air of the Courtyard this is the perfect location for your guests to gather and to serve your drink of choice. We have a unique rustic timber and barrel bar to display your drinks complete with waiter to serve your guests. The comfortable indoor Saddle Bar & Lounge is an extra seating area also available for your guests to enjoy prior to dinner. The Saddle Bar and Lounge are also the perfect size for your pre or post celebrations, an informal buffet or seating area for a bbq this room is perfect for many occasions. The main event area – The Long Hall seats 120 guests comfortably, with a central round top table your are amongst your guests throughout your meal. The room lends itself to a classic banquet style layout, however we can try and accommodate requests that may differ. Your dedicated wedding planner will assist you with your seating arrangements. The long room is also your location to dance the night away, with plenty of space on the dance floor and for band to set up.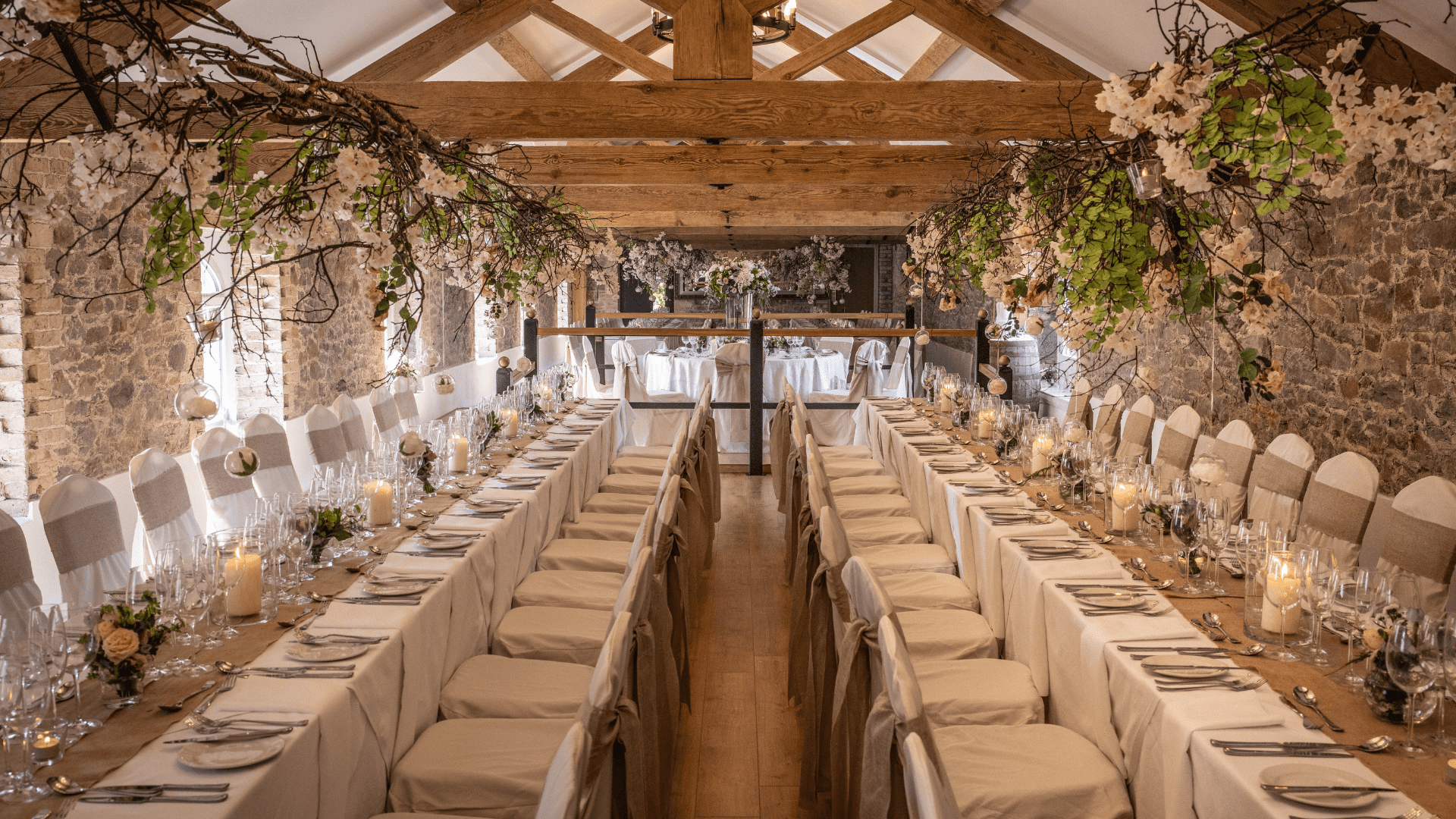 Our team are happy to help with your queries. Please get in touch.