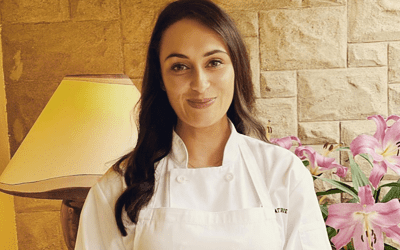 Lauren's Patisserie, one of our esteemed wedding suppliers here at Markree Courtyard can offer many custom options to your wedding party preparation.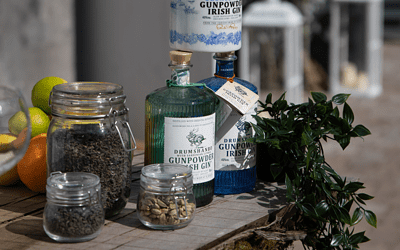 A common tipple at our Markree Courtyard and Carriage Room Weddings is Drumshambo Gin. Not only does the distinctive bottle look the part in your drinks reception photos, but its local!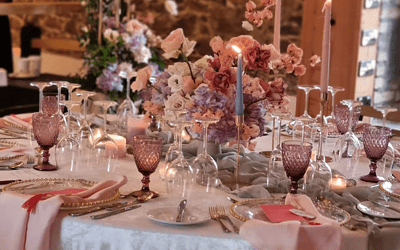 We recently held our wedding open day here at Markree Courtyard and Carriage Rooms. Here is a glimpse of our Longhall wedding space styled by the amazing Wild Feather Event Styling.
Have Questions on Hiring our Venue?
Uniquely yours, The Carriage Rooms at Markree Courtyard is solely your private Estate for the duration of your stay.
From the room décor to the catering selection, drinks receptions and entertainment, the choice is completely yours.
We have an extensive list and recommendations of some of the industries best catering and wedding service providers to assist you with your plans. Our dedicated events team have years of experience with planning and delivering only the best service ensuring you, your family and friends have the most enjoyable and most memorable time with us.