The Courtyard Bar is located in the heart of the property, with guests spilling out into the open air of the Courtyard this is the perfect location for your guests too gather and to serve your drink of choice.

A Drinks Reception in the Courtyard is where it all starts, Gin & Tonics, Prosecco, Local Pale Ales or even a Signature Cocktail, you decide.
We have a recommended list of caterers available to also provide Canapès and light bites for your guests to enjoy during this time, keeping the hunger at bay until your dinner is served in The Long Hall.
The comfortable indoor Saddle Bar & Lounge is also available for your guests to enjoy prior to dinner, an ideal location to serve freshly brewed Tea and Ground Coffee should you wish, also with the option of freshly baked scones, shortbread biscuits or fruit loaf, your caterer can advise on their options.
Set the mood for your celebration with some live music playing open air possibly, or your own play list can also be played through our in house system.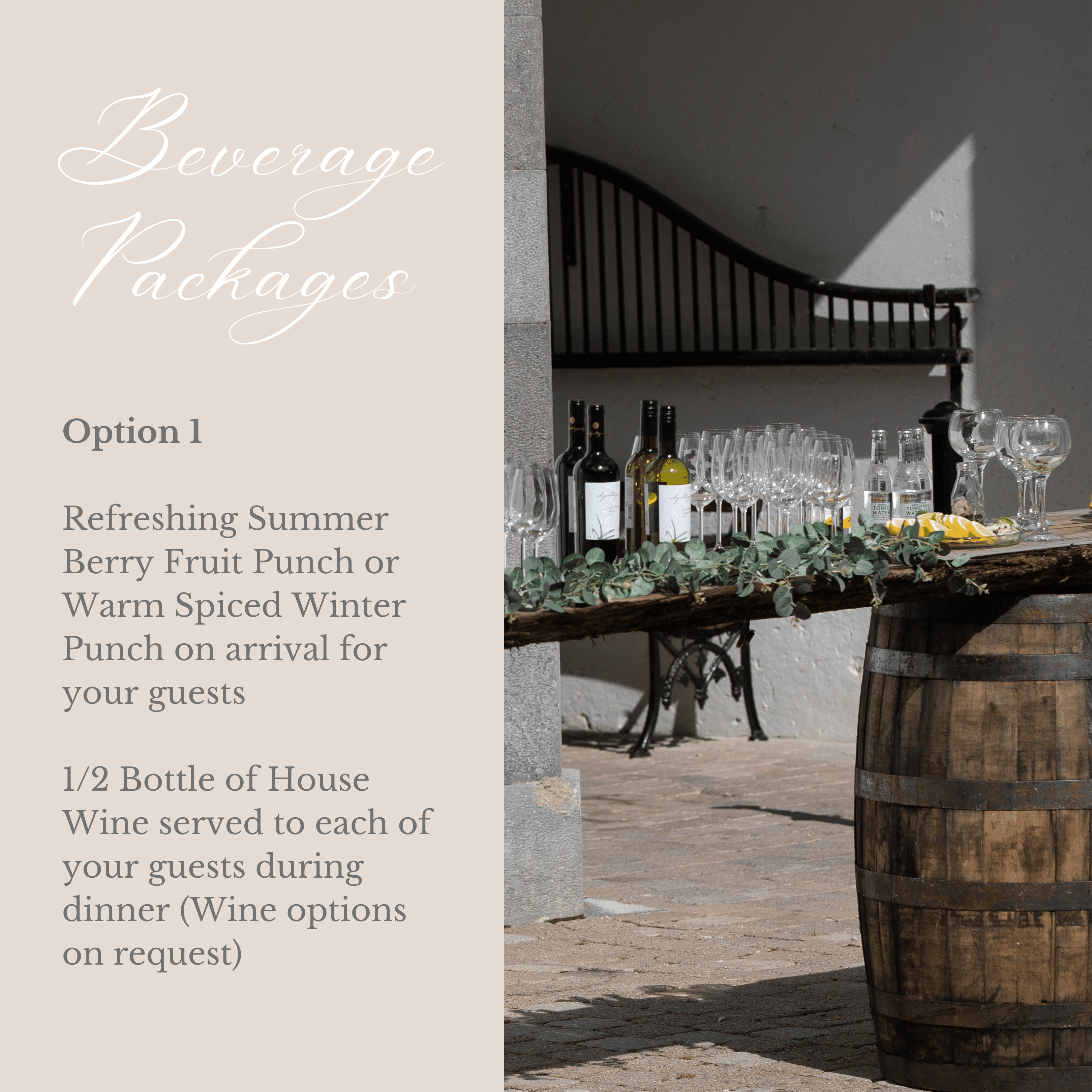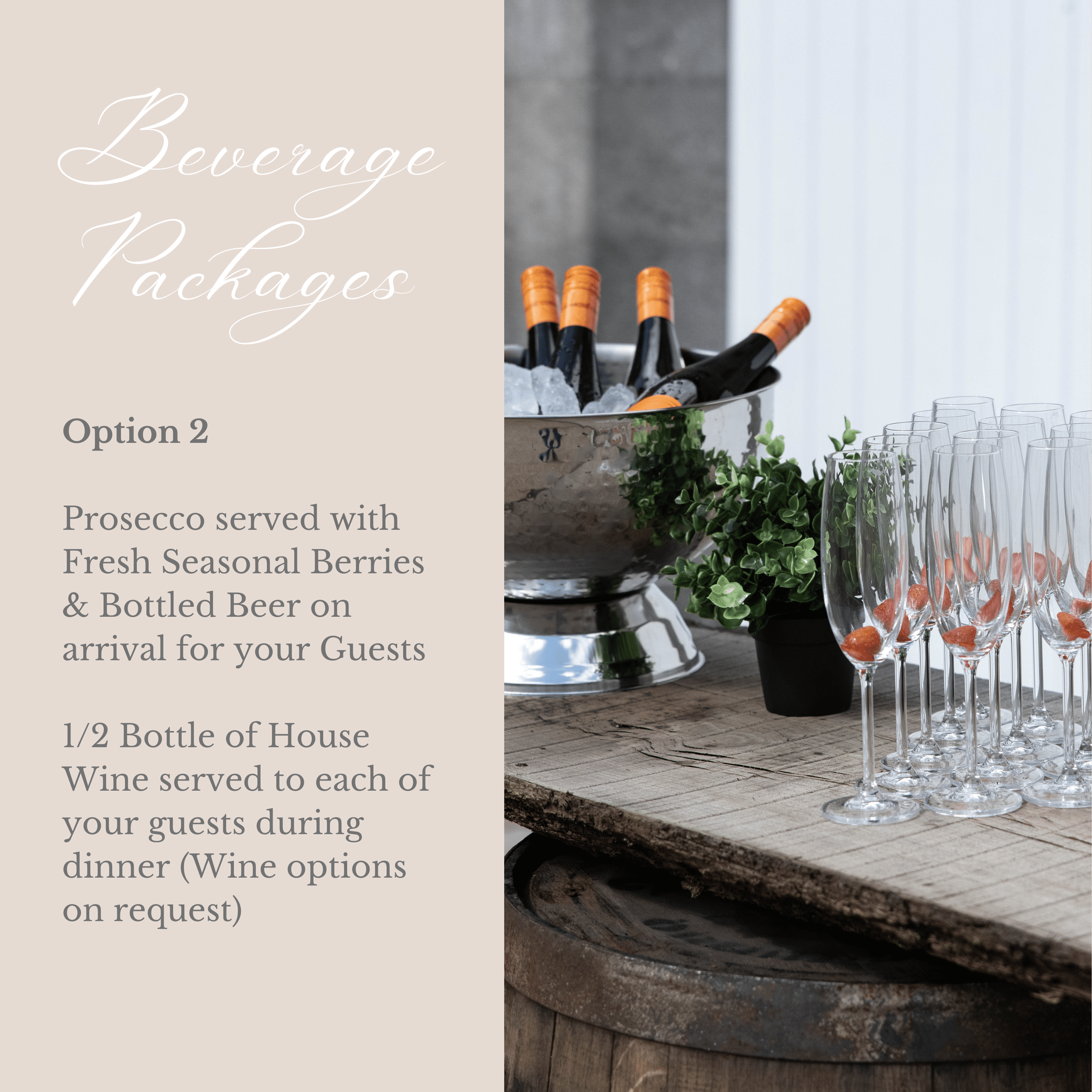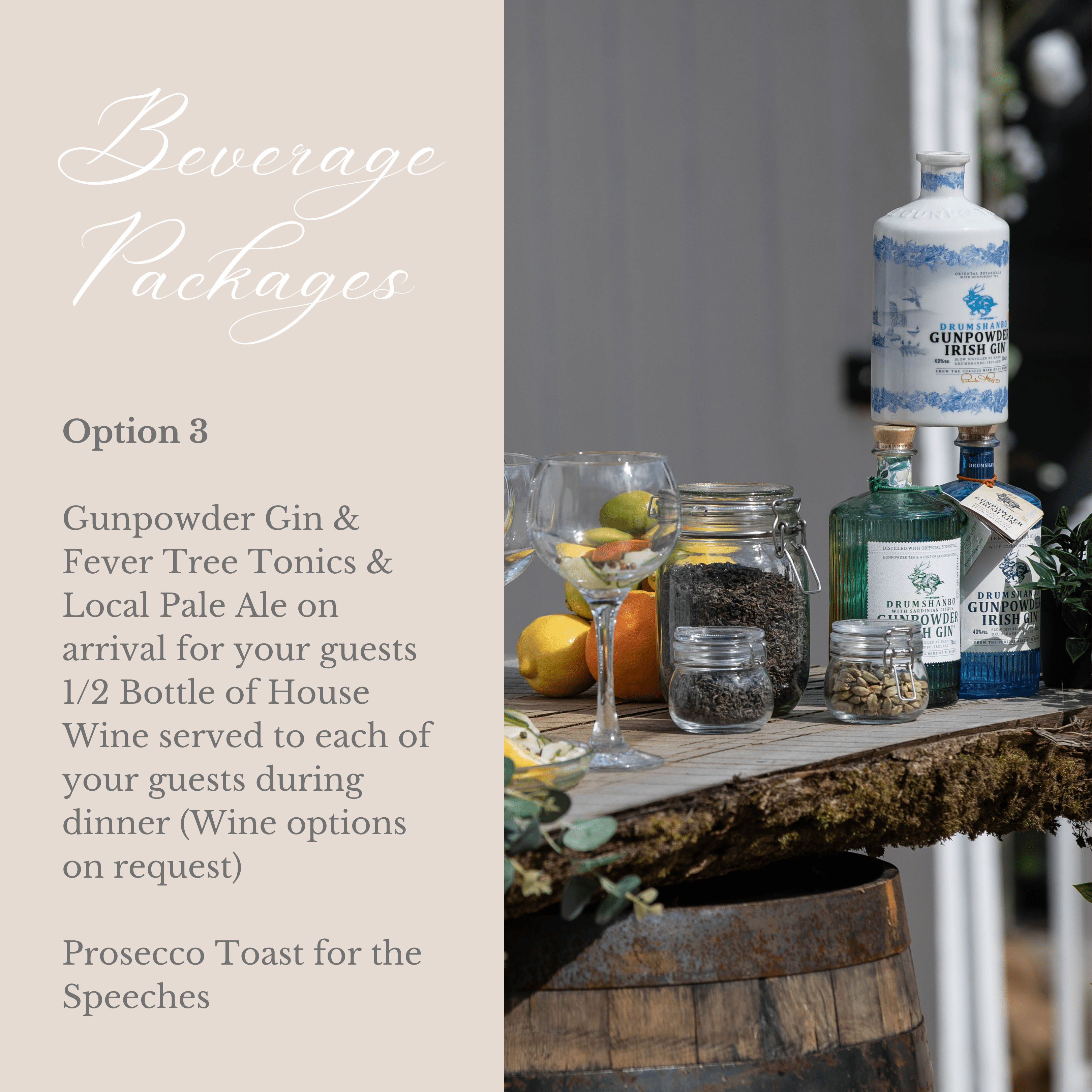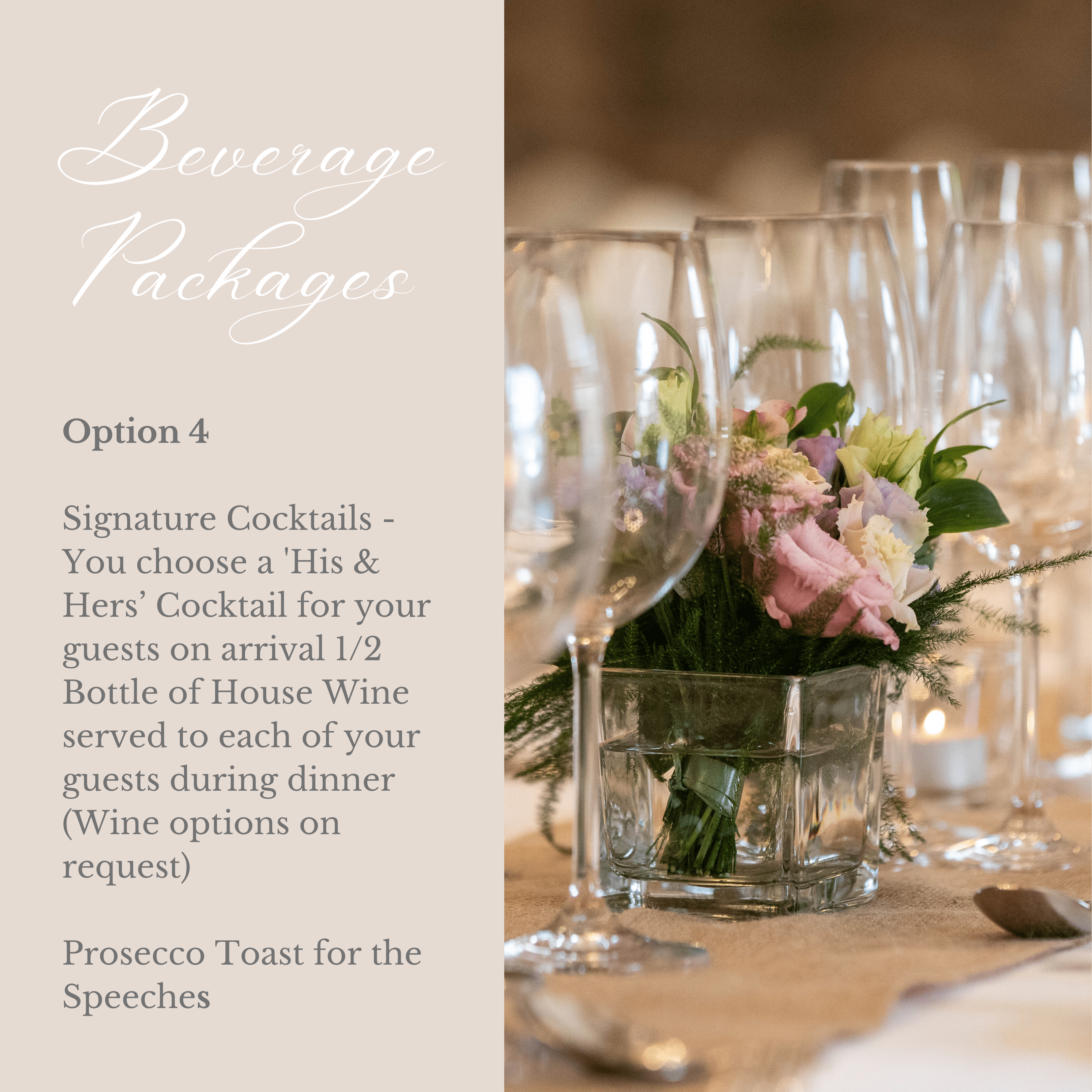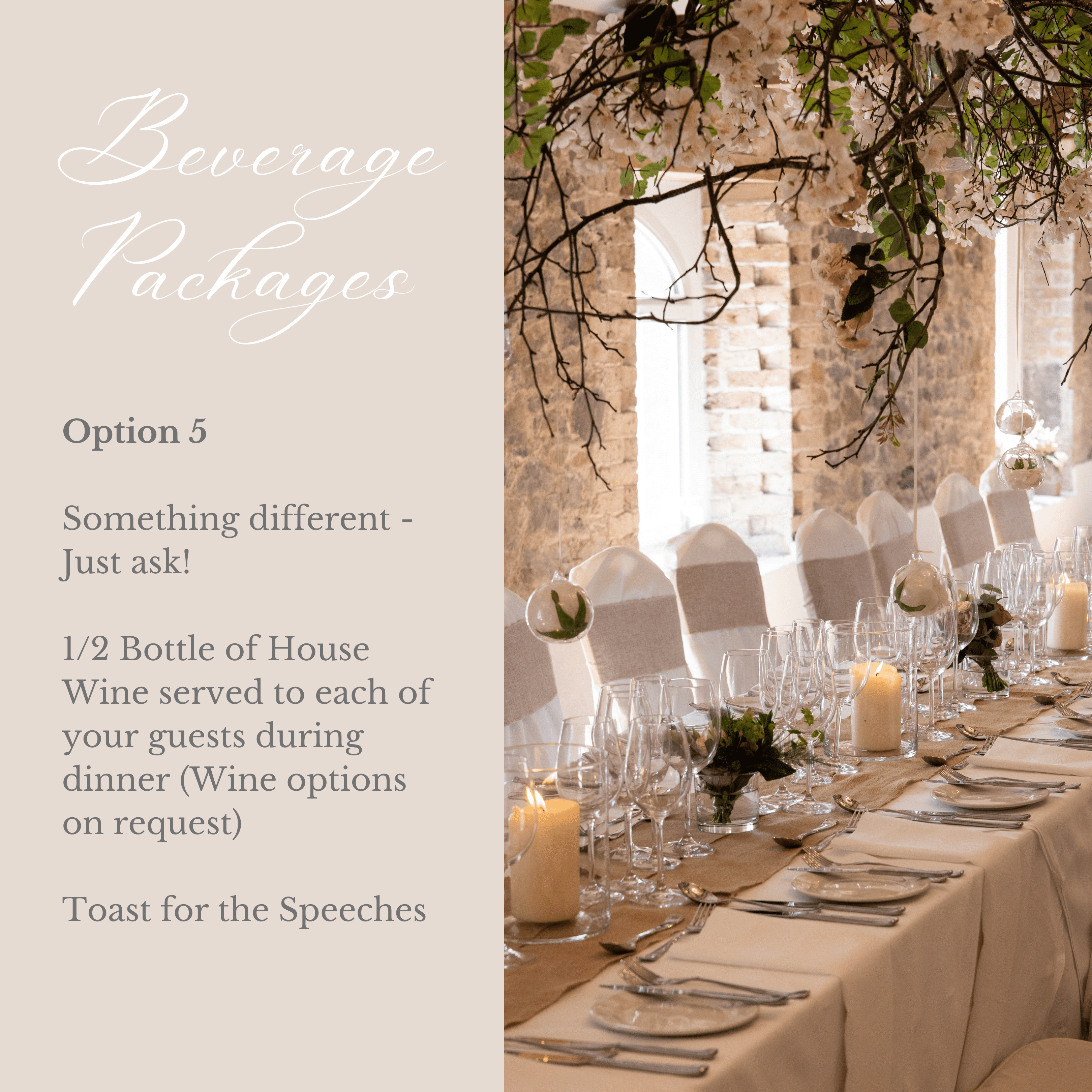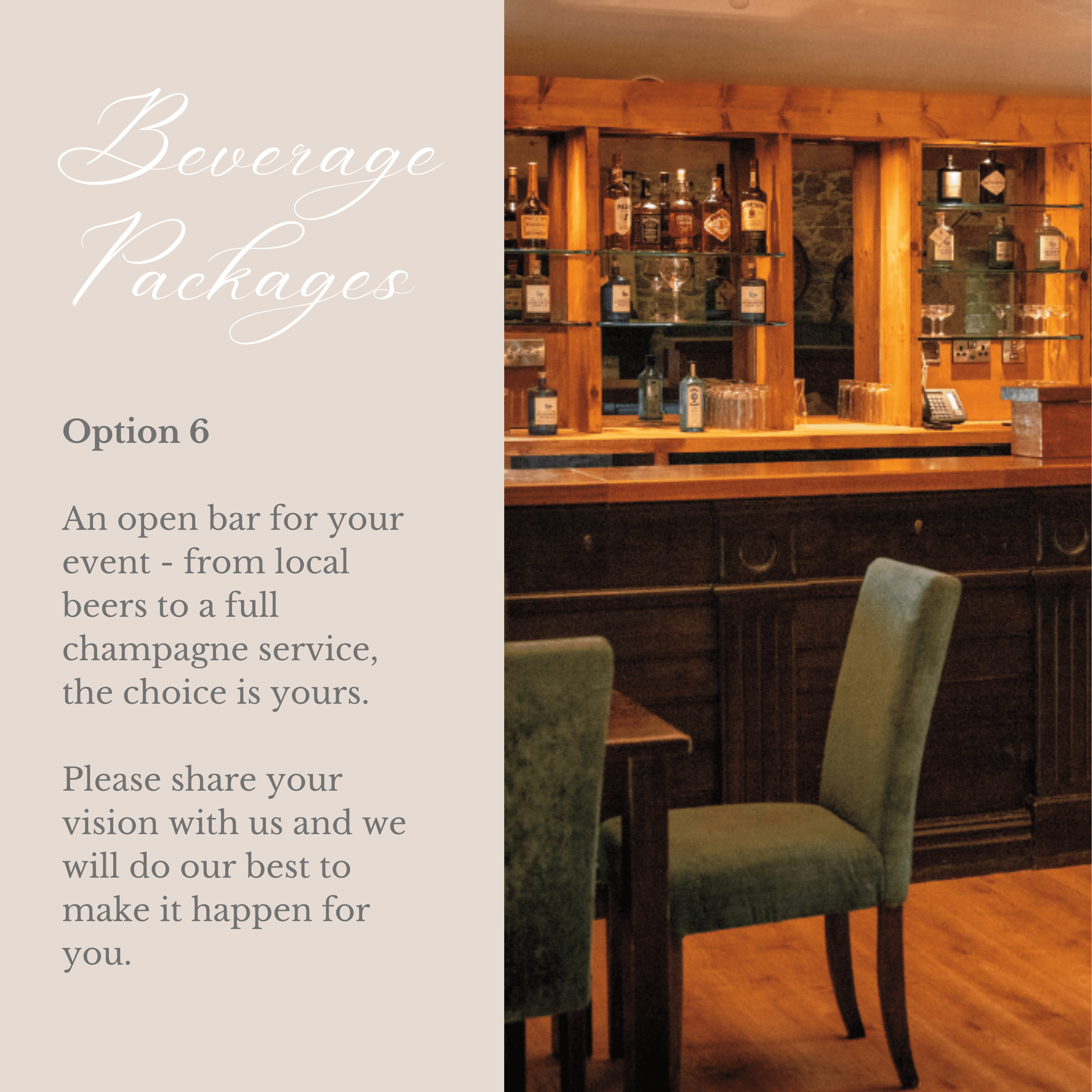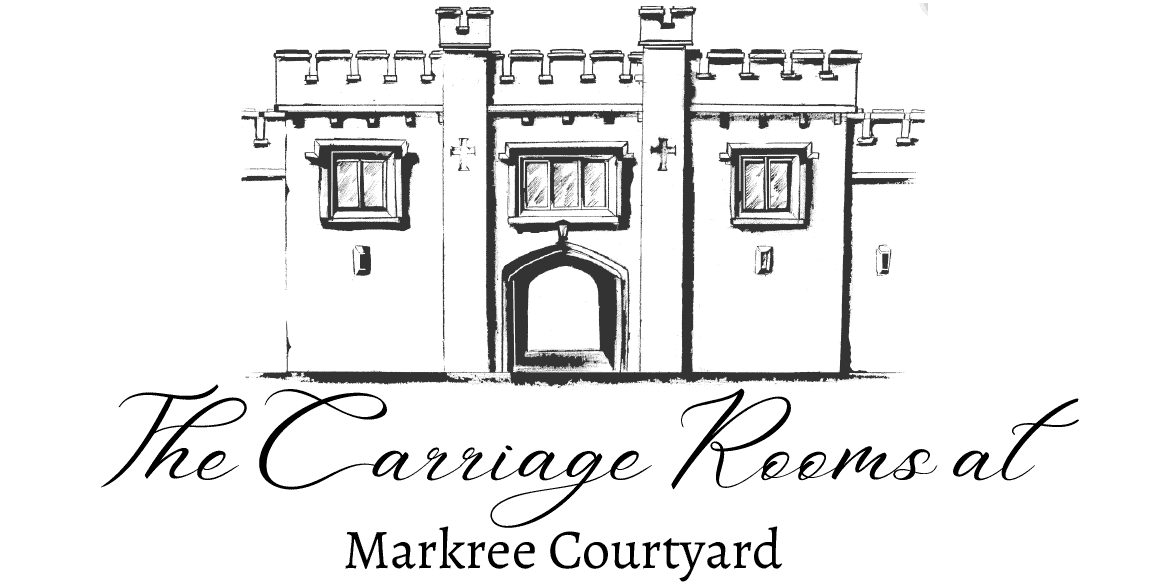 Uniquely yours, The Carriage Rooms at Markree Courtyard is solely your private Estate for the duration of your wedding, event or Sligo Stay.
How it began
Stay
The Venue
Say I do
The Courtyard
Book online
Clooneenroe
Collooney,
County Sligo,
Ireland,
F91 Y067