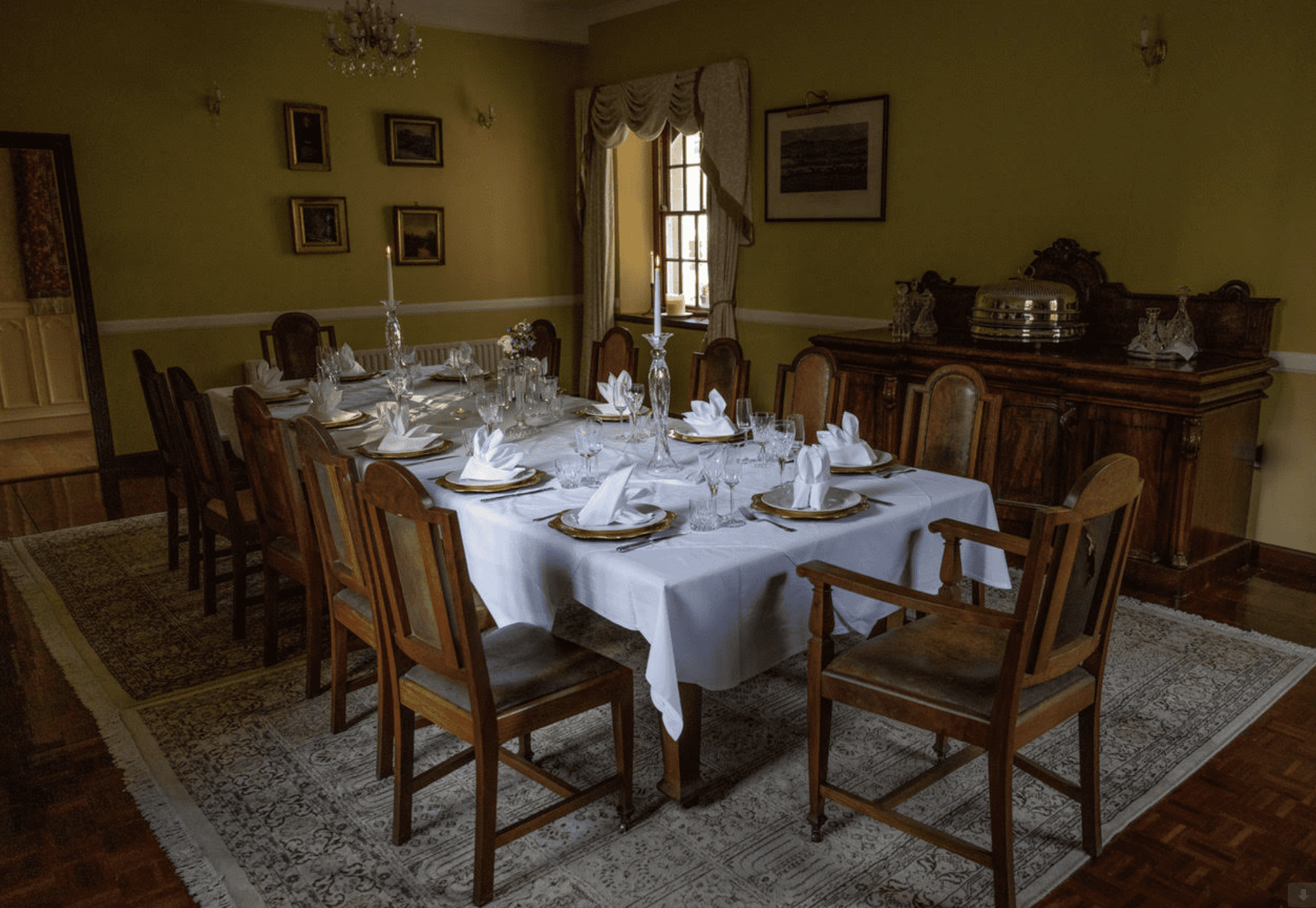 Pre Wedding Celebrations / Rehearsal Dinner
The Choices are endless for this part of your celebrations – from intimate to extravagant we have the facilities to do both and we can work with you to source the perfect caterer for what you have in mind.  Our Formal Dining Room located in Markree House is the perfect location for an intimate fine dining meal for up to 12 guests, we could organise for your own private chef to devise a unique and personalised menu for you and your family to enjoy the night before or even after your wedding day. We have a selection of fabulous Wines that you can pre order to accompany the dishes along with after dinner aperitifs.
Or if you would like to have something a little more informal with larger numbers we would have various indoor and outdoor locations to suit this. We would also have a list of recommended caterers depending on what style of cuisine you would be looking to serve your guests.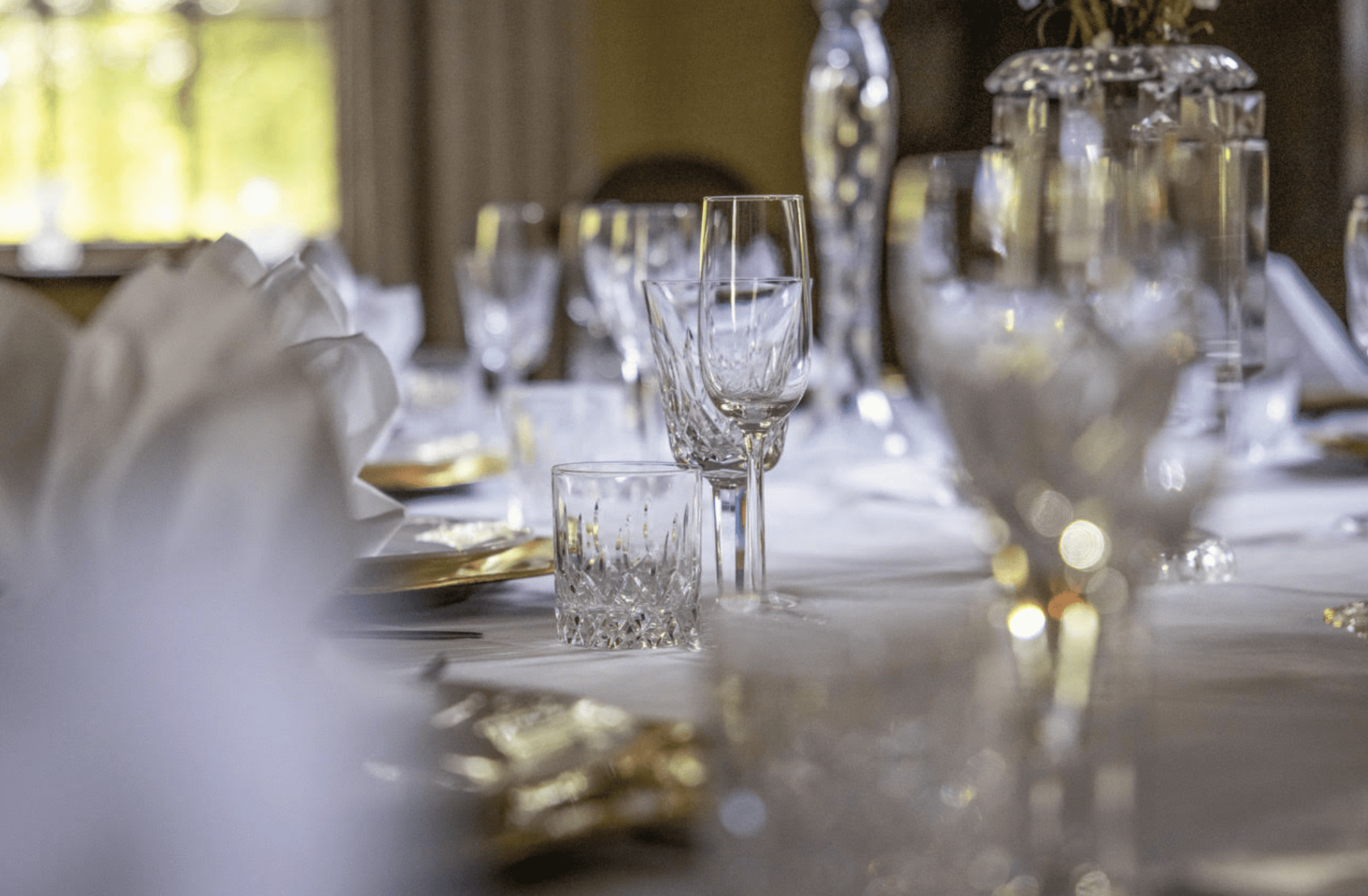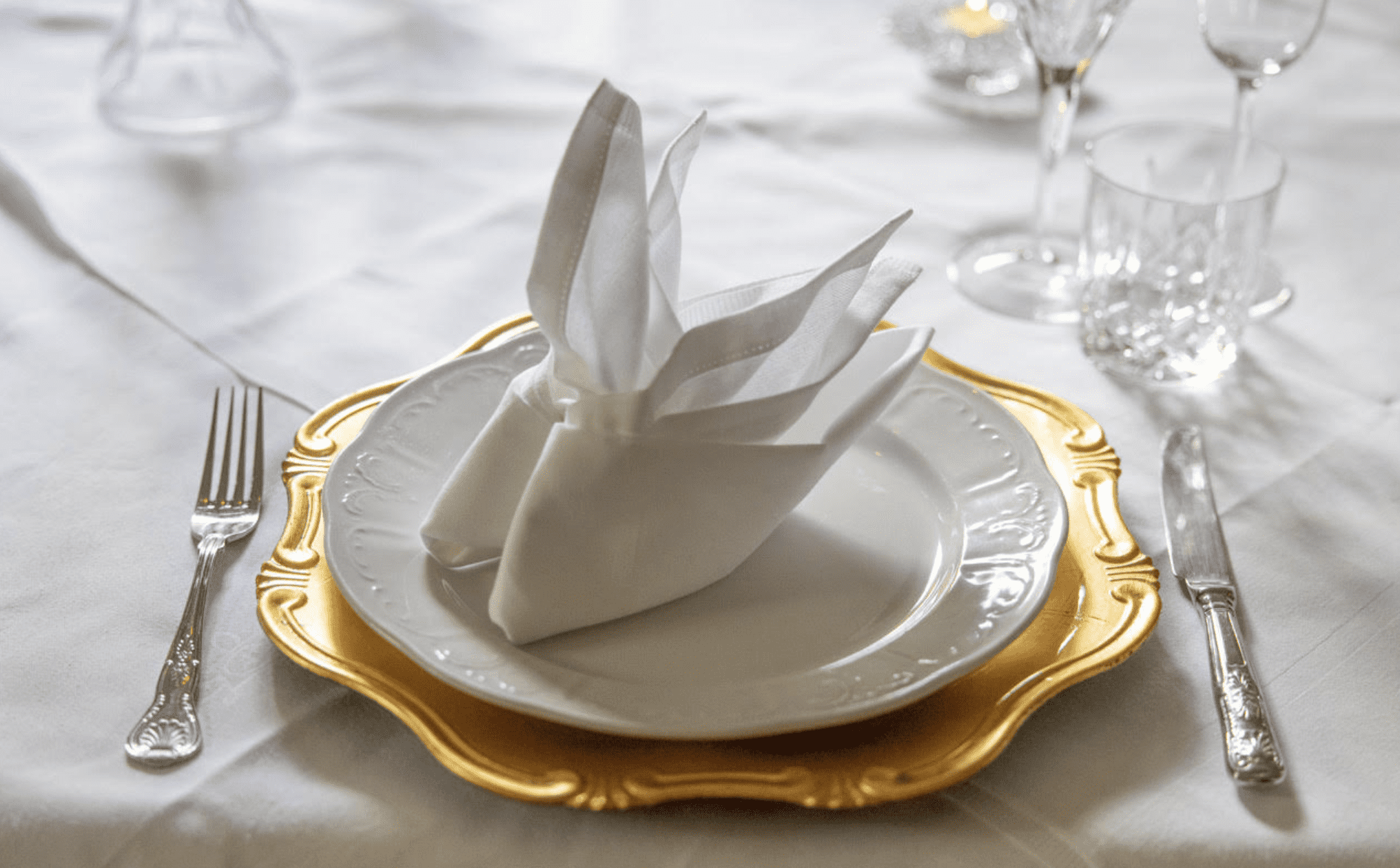 Post Wedding Gathering
Why not carry on the celebrations at Markree Courtyard, we have an amazing estate at your finger tips so why not make the most of it!  A Summer BBq or a Warm hearty Buffet for your guests to enjoy casually the next day, why not have some live music paying early evening and reminisce about the memories and laughs from the day before, reliving every moment. We want you to enjoy your special occasion and our fabulous estate, keep the celebrations going for a little longer!