Uniquely yours.
When you hire The Carriage Rooms at Markree Courtyard,  it will be solely your Private Estate for the duration of your event and our team will be here for your every need.
As a dedicated events team we have years of experience from planning to delivering only the best service . You, your family and friends will have the most enjoyable and memorable time with us.
A dedicated wedding planner will be available to offer you any advice and assist you with your plans throughout the whole process, we want your experience to be effortless and most importantly perfect.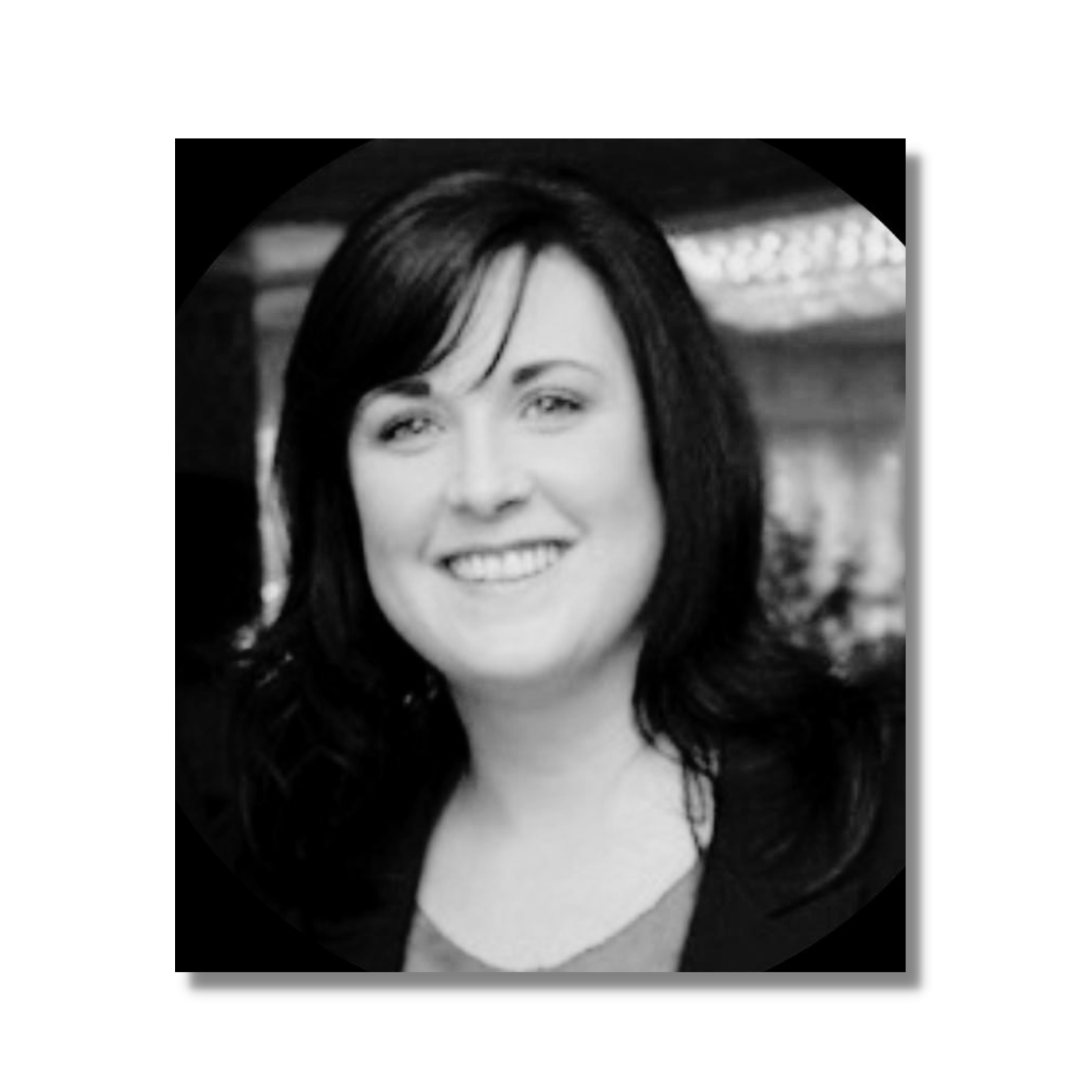 – General Manager
Originally from Yorkshire, UK, Samantha relocated to Ireland at 21 years of age, starting out in the hospitality Industry Samantha found her passion for events, especially weddings.
After a career in reputable and some of the finest establishments in Sligo, Leitrim and Roscommon, Samantha embarked on a new adventure. Managing and nurturing The Carriage Rooms at Markree Courtyard. 'As soon as I saw this unique period property my mind went into over drive, the opportunities and potential is just unbelievable. The renovation as a whole is admirable and we cannot wait to share it with future wedding couples, corporate businesses and guests alike. I am delighted to be a part of Sligo's newest exclusive events venue.

A Tyrone native, residing in Leitrim for many years after some time in The Big Apple Anne joined Samantha in Markree Courtyard as Events / Operations Assistant. Anne has a wealth of experience working with couples ensuring their special day runs smoothly and more importantly is enjoyable with not a care in the world, Anne has it all covered!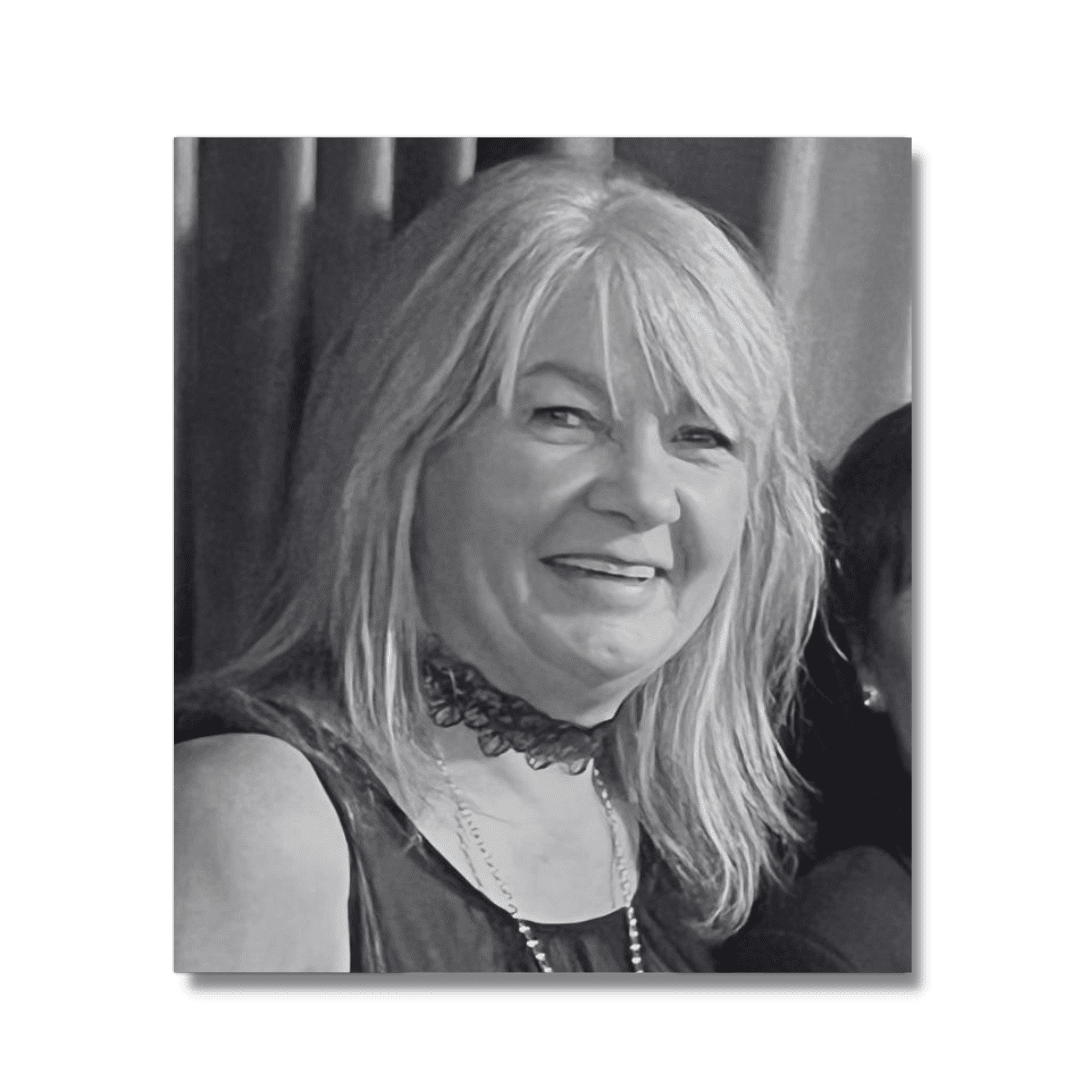 Clara/Nicola/Sarah

These guys make it all happen… we are super lucky to have an amazing team of General Assistants that work so hard everyday to make sure our Estate is ready to welcome guests. They have a keen eye for detail and have a great can do attitude, extremely friendly and just lovely people – each one extremely valued and are key members of the team!